Women in Leadership Global Summit 2021
November 19, 2021 @ 11:00 AM

-

12:00 PM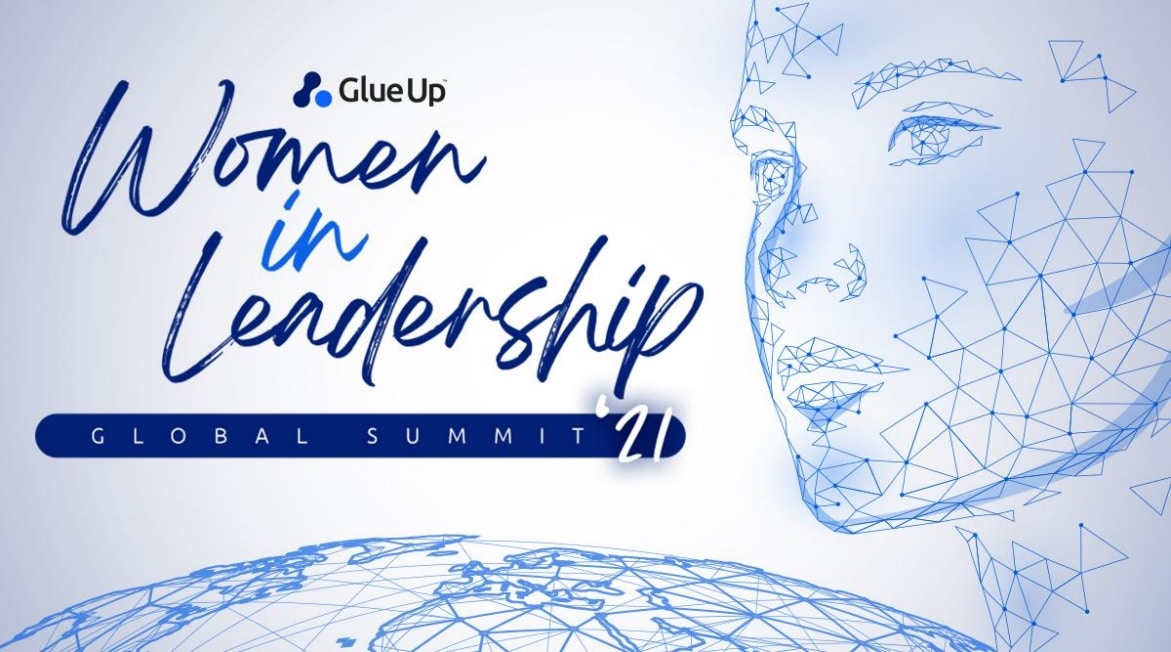 November 19, 2021
11:00 am – 12:00 pm, PH/SG Time
REGISTRATION FOR THIS EVENT HAS ENDED.
Power today is all about leveraging influence to engender change. As activists and change-agents, leaders are choosing to align their influence with key global issues, including humanitarian efforts. Learn how to say "no" to conventional practices and follow your own path to make an impact in organizations and the world.
How are today's game-changers tackling problems in unconventional ways in order to amplify the voices of millions around the world?
What are these leaders saying "no" to?
What kind of support is needed to be a trail-blazing leader?
Join the Women in Leadership Series 5: The Power of NO: Defining Your Impact as a Leader
Agenda:
11:00 am – 11:15 am        KEYNOTE DISCUSSION
11:15 am – 11:55 am        SPEED NETWORKING SESSION
Get to know the Speaker: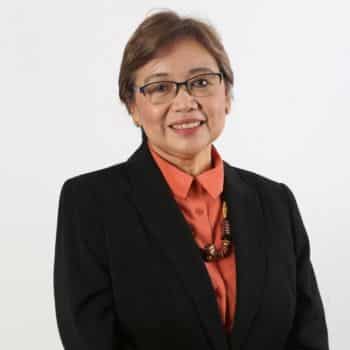 Speaker:  PENNY BONGATO
Director of POWERinU Training and Coaching Philippines, Inc.
Career and Life Coach, Author, Trainer/Public Speaker
I'm the author of the book Ask for a Bigger Blanket and Career Shift, Follow Your Passion.
I'm also the first Filipino Certified Canfield Success Principles Trainer and a Certified Canfield Methodology Trainer. I have trained more than 50,000 Filipinos on the success principles. I have also moderated several workshops and panel discussions. Topics that integrate the success principles are:
✔️ Success & Life
✔️ The Power of Visualization
✔️ Motivation & Inspiration
✔️ Leadership and Development
✔️ Performance Management
✔️ Employee Engagement
✔️ Strategic Planning
✔️ Coaching for Life and Business
I'm a career and life coach and I just love helping people get from where they are to where they want to be.
I am a Point-of-You Explorer.
I'm a passionate public speaker and usually got invited on the following topics:
✔️ Talent development and education
✔️ Human Resource Management
✔️Change Management
✔️ Career Shift
✔️ Grit
I have delivered presentations in Amsterdam, Jakarta, Singapore, Mumbai, India, Cape Town and Johannesburg, South Africa, Colombia, and the Philippines, having been invited by various companies and organizations including government, corporations, and academe.
𝐀𝐂𝐇𝐈𝐄𝐕𝐄𝐌𝐄𝐍𝐓𝐒
🥇 Convergys Philippines' employee #1. Convergys in the Philippines is the largest third-party contact center in the country
(See my story here >> http://bit.ly/MyConvergysStory)
🥇The program of IBPAP "Service Management Program" which I lead with volunteers from the industry now a curriculum in the tertiary (college) level was named as the 2017 People Program of the Year Award by PMAP.
🥇 External Collaborator of the International Labor Organization for the Women in STEM In Business Soft Skills Program
🥇 Coached more than 100 Filipinos over the past year.
💯 My ultimate goal is to help change the lives of 100,000 Filipinos by inspiring and motivating them to dream bigger, be the best version of themselves and achieve their goals. I would like to see the Philippines become a first-world country.