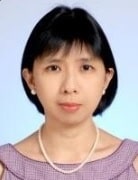 Consultant and Trainer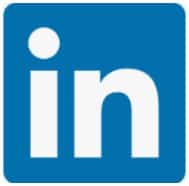 Lillibeth Ortiz has taught finance and banking subjects under the University of London programme at the Singapore Institute of Management (SIM) since 2007. She teaches: the core subject, Principles of Banking and Finance, which covers many of the fundamental concepts in banking and finance; and the higher-level subject, Financial Intermediation, which focuses on risk management and hedging. She received the Teaching Merit Award from SIM in 2015 and 2018.
Prior to teaching at SIM, Lillibeth worked for 12 ½ years at Citi (Citigroup) corporate bank covering risk management, product development and relationship management. Her last position in Citi was in credit risk management where she assessed the credit-worthiness of large corporations and managed the remedial portfolio. She was responsible for over S$800 million in total credit facilities.
Lillibeth also worked for the Asian Development Bank and for Andersen Consulting.
Lillibeth completed her Masters in Business Administration (MBA) with Distinction at Cornell University, USA in 1994 and the Chartered Financial Analyst (CFA) Program in 2000.