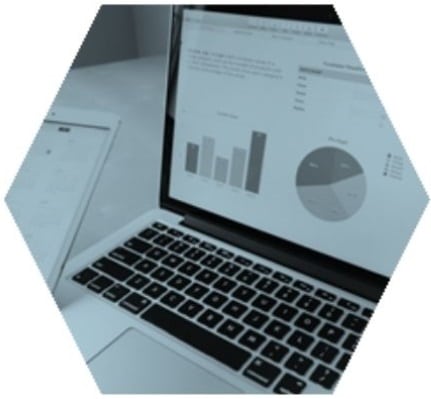 It is important to analyze your people resources based on your business's changing needs and to handle them with utmost care and empathy. If handled correctly, realignment and transitions can actually be motivating and empowering to all concerned. The key here is ensuring that while acting on transition strategies, you are able to manage everyone's morale well.
Workforce vs. Talent (Transition, Retention, Recruitment Strategy)
Determine workforce requirements
Prepare transition, retention and talent acquisition strategy
Create an implementation plan and schedule using various Transition Management approaches
---
Learn more about our Consulting Solutions. Send us a message to inquire.