POWERinU offers leadership training in the Philippines. In partnership and collaboration with global and regional learning companies and consultants, we provide relevant leadership training solutions to all levels of the organization.
We also own a number of program contents and modules we have developed and delivered successfully to SMEs and MNCs.
We can provide course development, program and project management, workshop facilitation and ADDIE (analysis, design, development, delivery/ implementation & evaluation) services.

---
Watch this testimonial from
Michael Castaneda, Sales Division Head of Eastern Telecommunications Philippines, Inc.
Journeying towards SALES Excellence
Our Areas of Specialization
Our areas of specialization include:
Leadership & Management Development
Strategic Business Planning and Workshop Facilitation
People and Performance Management, Team Building and Effectiveness
Organizational Development, Culture-Building, Change Management, HR Capability Development
Personal / Self Development and Effectiveness
Strategic Selling, Account Management & Customer Service
We provide leadership training programs in a variety of modes – public or in-house / corporate training; from face-to-face, to online and blended; and with a variety of choices from micro-learning, to lunch sessions, half day, 1-day or multiple-days.
The Training Solutions We Offer
The N.E.W.S.® Navigation Solutions offer organizations a level of excellence in training, coaching and facilitation, to support them strategically in developing overall high performance and increasing effectiveness and success.
It is based on the N.E.W.S Compass®, a unique framework that helps individuals and organizations identify their authentic direction, their core motivations, and the critical roadblocks on the way; as well as helping create practical solutions that propel them to the next levels.
---
Taking Care of Business (TCOB) is POWERinU's approach to assist enterprises who commit to embark on and sustain business innovation and improvement efforts to achieve their strategic and operational mission, vision, and goals.
TCOB is our way of empowering businesses in various sectors in Singapore, the Philippines, and the rest of the world.
---
POWERinU Leadership Trainings in the Philippines are based on the ATD (Association for Talent Development) Workshop Series.
Available for Face-to-Face or Online Delivery.
---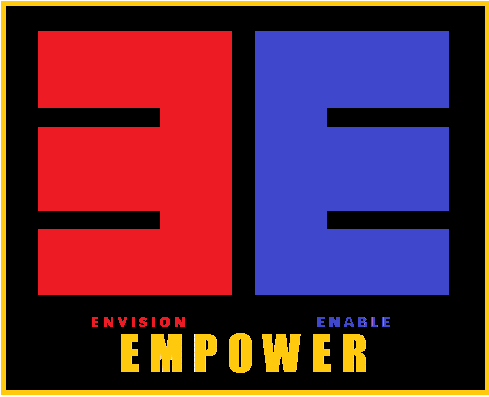 EMPOWER Workshops focus on personal leadership and empowerment for a purposeful, joyful and meaningful life and work. They
Each stand-alone module is delivered in 3.5 hours and the modules are designed to be interactive, practical and action-oriented.
Available for Face-to-Face or Online Delivery.
Foundational Leadership Modules
Senior Leadership Modules
And other available modules.
---
The Front-line Management-Leadership Program (or the Team Leader Development Program) is a 2-day program designed to provide industry team leaders with a compact learning intervention and enhancement that employs a practical approach and scenario-based training.
This program is for Team Leaders, HR Practitioners, and Learning & Development Practitioners.
---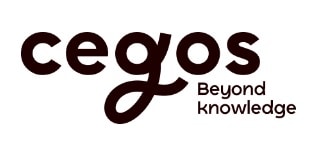 CEGOS Asia-Pacific is a part of CEGOS Group, Europe's largest professional skills training provider, and one of the world's leading Learning & Development companies. Cegos was founded in 1926 in France and has a strong foundation with more than 80 years of experience within Human Resource Development, Corporate Training, and Operational Consulting.
POWERinU Training & Coaching Philippines, Inc. is the distributor-global partner of CEGOS Asia-Pacific in the Philippines. For more information about CEGOS training solutions, check out our CEGOS Training page.
---
POWERinU believes in empowering leaders and organizations in a digital world.
To achieve this, we created digital solutions and also partnered with global learning partners, who have solid digital learning capabilities and solutions.
Together with our global learning partners, POWERinU Team is fully ready to deliver and implement solutions that will develop and empower leaders and organizations into the digital future.
---
Check out our global and regional learning partners.
---
Explore, discuss, and experience our Leadership Trainings! Send us a message to inquire or email us at [email protected].