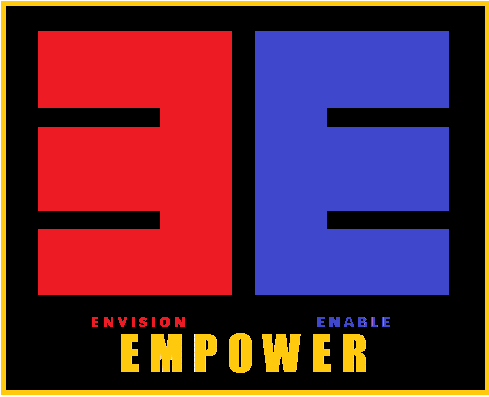 EMPOWER Solutions
EMPOWER Coaching (Executive, Business & Life Coaching)
EMPOWER Coaching is a process of supporting a coachee to discover and challenge themselves to gain clarity about their preferred outcomes.
EMPOWER Coaching is based on the coaching framework, methodologies, and tools prescribed by Coach U/Corporate Coach U.
EMPOWER Trainings are workshops that focus on personal leadership and empowerment for a purposeful, joyful and meaningful life and work. Every module is designed to be interactive, practical and action-oriented.
Explore, discuss, and experience our EMPOWER Solutions! Send us a message to inquire or email us at [email protected].