What is STRATEGIC SELLING or STRATEGIC SOLUTION SELLING?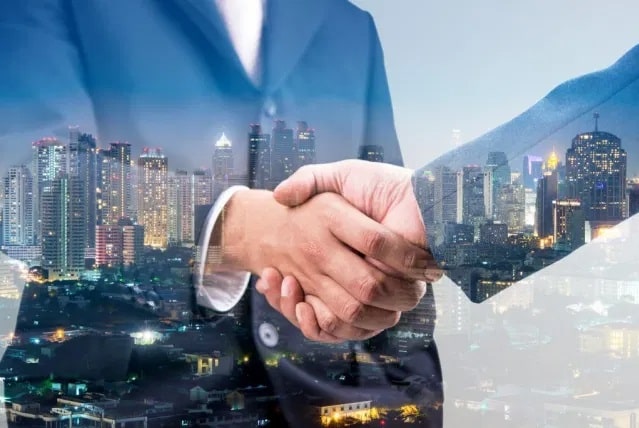 The technical definition of Strategic Selling or Strategic Solution Selling:
Strategic Selling (or Strategic Solution Selling) is a more complex, long-term process involving collaboration of both customer and seller, in which the latter must first develop an understanding of the customer's business, industry, and needs, and then craft a solution to help the customer achieve their objectives. This is usually service or solution-based.
---
Watch this testimonial from
Michael Castaneda, Sales Division Head of Eastern Telecommunications Philippines, Inc.
Journeying towards SALES Excellence
A transactional sale is a simple, short-term sale in which the customer already knows what he needs, so little to no product knowledge is required on the sales side. Typically, these are product- rather than service-based. Buying criteria usually hinges on price or ease of acquisition.
The relevant questions then are:
Why should an organization move from transactional to strategic selling?
How can the organization get started?
Send us a message to inquire or email us at [email protected] if you wish for your Sales Team to
Embed 'right' Sales DNA, as defined by your Sales vision, mission, strategies and goals
Build a commercial mindset
Sell based on Customer business issues and needs
Sell your business and solution value
Develop Customer relationships built on value delivery
Become highly consultative
Become Sales Coach Managers
Download the TCOB – BEST Sales Training Program or Strategic Solution Program Flyer.
Learn more about BEST Sales Training – POWERinU's Strategic Solution Selling Program!
Connect with us now for an exploratory meeting to understand how your organization can get started and move to strategic solution selling!