POWERinU is a management consulting company in the Philippines that provide business consulting services. We offer several solutions for Organizational Development and employ a wide range of tools and methodologies to help our customers' leadership, human resources, sales, and marketing teams improve their business processes.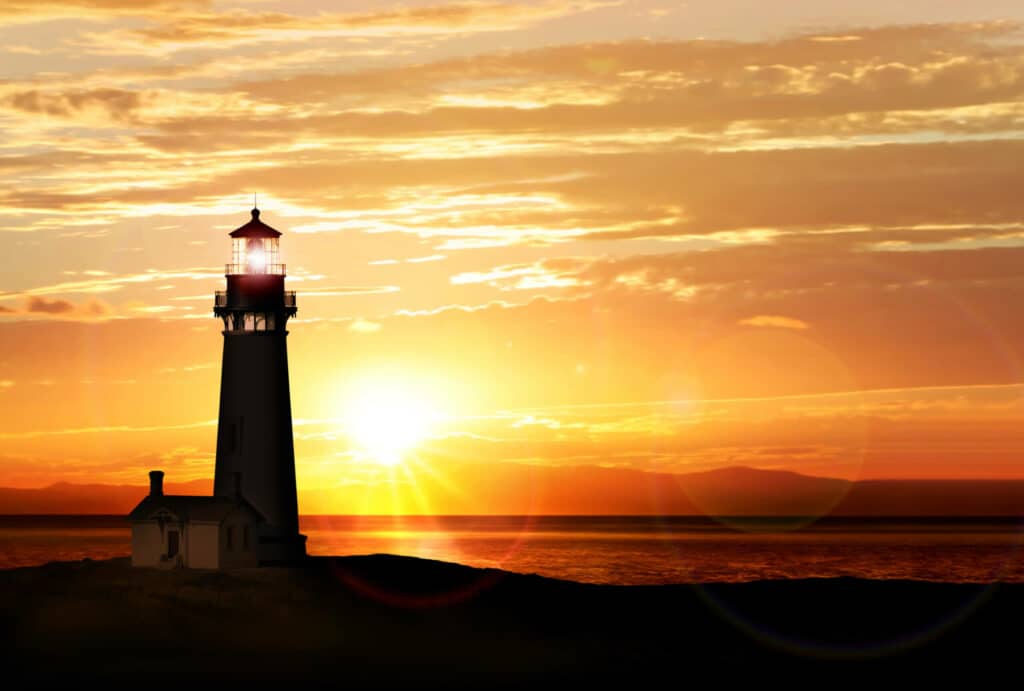 Solutions for Organizational Development
Methods and Tools
Change management program/framework
Project organization and management
Key leaders' strategic planning facilitation
Documentation of strategic business and HR plans
Customized training workshops
Leaders' assessments
Executive coaching
Organizational team-building
Testimonials
Hear from a valued customer, Thelma Meneses of The Bottling Investments Group of The Coca-Cola Company, as she talks about
Building a Networked Organization and a Transformational Culture
Watch this testimonial from Michael Castaneda, Sales Division Head of Eastern Telecommunications Philippines, Inc. as he shares about
Journeying towards SALES Excellence
---
"Our MANCOM had the opportunity to go through a 2-day Strategic Planning session with PowerinU's
top facilitators Mr. Jun Marfori and Mr. Benjie Garcia. It was a fun learning experience. The process
and the system that they have imparted was a big help in putting the current business plans in its
proper phasing and program."
~ Maria Lauren Bacal-Reyes,
HR Manager, Attila Inc.
---
"When most of our directors and our CEO joined the organization during the height of the pandemic,
PowerinU has helped us come together for a one-day training on the "Sodexo Way", followed by another
workshop "Harnessing Uniqueness and Leveraging our Strengths".
The training was led by Jun Marfori and Benjie Garcia who were very professional and detailed in designing
the program for us. They were also able to deliver the program very well because of the expertise in
training. Thank you PowerinU for journeying with us!"
~ Claire Caparas, HR Director of SODEXO
---
"We have chosen PowerInU for our Strategic Planning Workshop and other coaching and mentorship
engagements simply because we can't afford to sacrifice the quality and relevance of this exercise which we
consider critical in bringing the organization up to its fullest potentials.
Indeed, Jun and Benjie have provided us with critical insights that were particularly applicable to our
respective teams and to our businesses as a whole. This has brought our teams a significant impact as we
became much more aware and conscious of our MUST deliverables, doing things right, differently, yet
better. In view of these improvements, the organization is now ready to take off with its strategies, action
plans, ownership, and timelines in line with Kilton Group's business goals for 2023 and beyond".
~ David Garcia Tan, Vice President of the Kilton Motor Group
(06 December 2022)
---
Here's an example of how POWERinU can partner with a company for Organizational Development (via our Business Consulting Solutions and Services), as shared by POWERinU Director, Jun Marfori:
POWERinU successfully collaborated on an Organizational Effectiveness retreat with the Senior Leadership team of BIOEQ Energy Holdings Inc. (BIOEQ), a 2-year old start-up company. Its Senior Leadership and other Managers are tenured, highly competent Managers, which includes a diverse set of nationalities, cultures and work experiences, who sought to enhance the organization's ability to execute its strategies and achieve its business goals. Initial steps were:
To enhance teamwork and collaboration through increased self-awareness, increased and better understanding of team members, and effective communication and interaction skills;
To establish alignment on the BIOEQ Mission and Goals under the BIOEQ Way; and
To gain commitment on a "roadmap" to achieving BIOEQ's Goals
The Retreat included processes, designed for the participants to ultimately align and agree ("contract") with the current and desired future state of the business, through strategies and actions, premised on enhanced personal and inter-dependent work relationships. Through sessions on Culture Awareness, Personality and Work Profiling, Personal Vision and Values sessions, a review of the BIOEQ Business model and their phase in the stages of Team Development, emphasis on Personal and Team Leadership principles and behaviors – POWERinU led the participants to seek to "align" their genuine self with team and organizational intent and be a more effective worker, leader and team member.
We challenged them in a highly interactive session to reflect and ask – "What would I do differently?" Complemented by Team Building activities, each participant articulated, and the teams consolidated, their renewed commitment to lead self and teams to the desired defined success – thus ending the the Retreat on a high note, with the Senior Leadership leading all the participants to express: We commit to Consider the WE before the ME, Be Excellent / Passionate / Determined in all that I do, Be Accountable for my Actions, Pursue Growth and Learning, Ensure my Health and Safety and that of others, and to Befriend the Environment.
Learn more about our Business Consulting Solutions in the Philippines.
Send us a message to inquire or email us at [email protected].