Management Consulting Philippines
POWERinU provides management consulting services using the relevant teams, processes, interventions, and tools to ensure we successfully achieve together the defined project or program mission, vision, goals, and actions.
Learn more about our consulting solutions and services!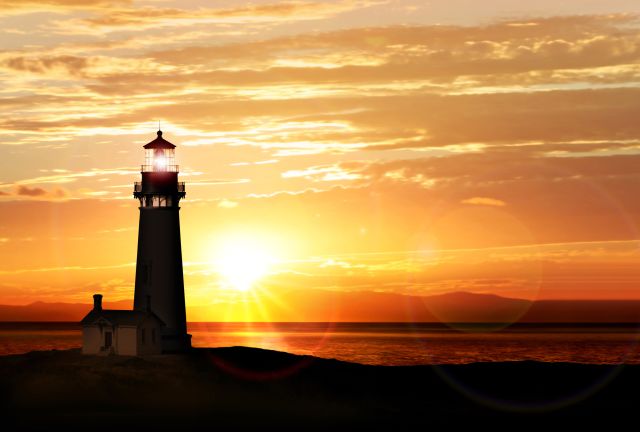 ---
Hear from a valued customer, Thelma Meneses of The Bottling Investments Group
of The Coca-Cola Company, as she talks about
Building a Networked Organization and a Transformational Culture
N.E.W.S.® Navigation: TRANSFORMING ORGANIZATIONS
Our N.E.W.S.® Solutions can address challenges you experience in these areas to support the fast growth of an organization:
Strategic change
Culture update
Leadership transformation
Reorganization
Adaptation and implementation
TCOB CONSULTING SOLUTIONS AND SERVICES
Check some case examples below.
Sales Learning and Enablement Services
Check POWERinU Singapore's project with IDC Asia-Pacific and Australia's SuperCharge Batteries and Marshall Powers as case examples.
Program Management Services
Check POWERinU Singapore's project with Duke Corporate Education to provide program management services for their accounts including VISA School of Public Policy and Unilever's Leadership programs.
Strategic Business, HR Planning & Capability Development, Organizational Development
Check POWERinU Singapore's project with a fast-growing SME in the food manufacturing sector which included services such as
Strategic Business & HR Planning (planning facilitation/workshop, multi-phased consulting project)
HR Capability Development & Organizational Development (multi-phased consulting project with customized TCOB training workshops)
ORGANIZATIONAL RESTRUCTURING PROGRAM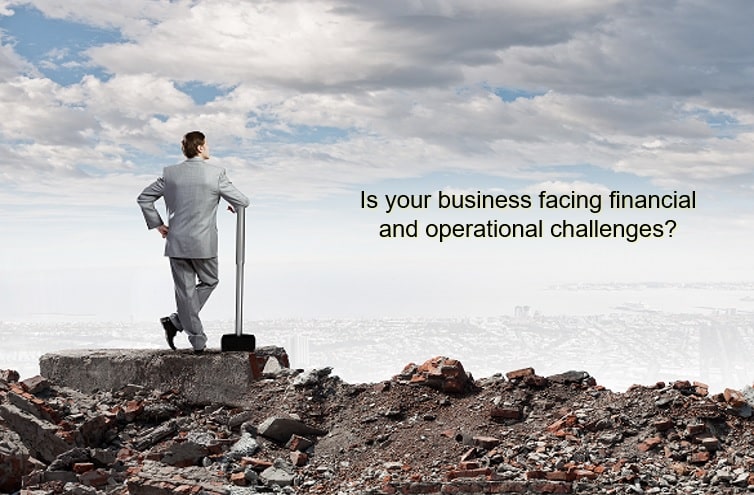 REDESIGN AND REBUILD YOUR ORGANIZATION'S BLUEPRINT FOR SUCCESS
We offer a powerful solution to help your organization recover and even thrive in these challenging times. Together, we can create a viable and relevant plan for you that will lead to achieving significant results and rebuilding an even stronger business.
Through our strategic partnership with Assessment Analytics, Inc. and Gentem Consulting Services, Inc. we can tailor-fit an end-to-end solution with a holistic approach to ensure that you make people decisions that are data-driven, backed by best practices, and most of all, focused on the talent.
CUSTOMIZED CONSULTING SERVICES
POWERinU offers customized consulting solutions and services. Check some examples below.
SOME OF THE TOOLS WE USE ARE:
---
Learn more about our Management Consulting – Philippines.
Send us a message to inquire or email us at [email protected].