THE POWER OF VISUALIZATION: Vision Board Workshop
What is a Vision Board?
A vision board is a tool to help you visualize your goals and activate the Law of Attraction. Law of Attraction states that whatever you think about, talk about, fantasize about or give your attention to, you are going to attract more of it into your life. The best way to achieve your goals is to keep them top of mind so that you're always looking for ways to move closer to them.
A vision board, also known as a dream board, is a visualization tool which refers to a board of any sort used to build a collage of words and pictures that represent your goals and dreams. The main idea of a vision board is, that it's a place where you capture images of the goals that you have in your life, the things you want to experience, the things you want to own, and the things you want to do.
The subconscious mind is much more powerful than the conscious mind. We can program the subconscious and the unconscious by putting in images and words and affirmations on a consistent and regular basis.
How will the workshop benefit your management, your leadership team and employees?
It will help your team them think of every aspect of their lives, not just work. This includes relationship, financial, health and fitness, personal, fun and recreation, and contribution to society. The more balanced our lives are, the more we can be productive at work.
Program Duration
The duration of the talk/workshop is two hours which includes the vision boarding activity. Since time is limited, it is imperative that the start time is followed and the pre-work is done by the participants.
* The Vision Board workshop can also be integrated in the Strategies of Success workshop.
Before the workshop
Before the actual vision board workshop, there will be a required pre-work wherein all participants will need to seriously reflect and think of their goals for the different areas of their life – business/career/job, financial, relationships, health and fitness, fun and recreation, personal and contribution.
Get to know the Vision Board Workshop Facilitator
---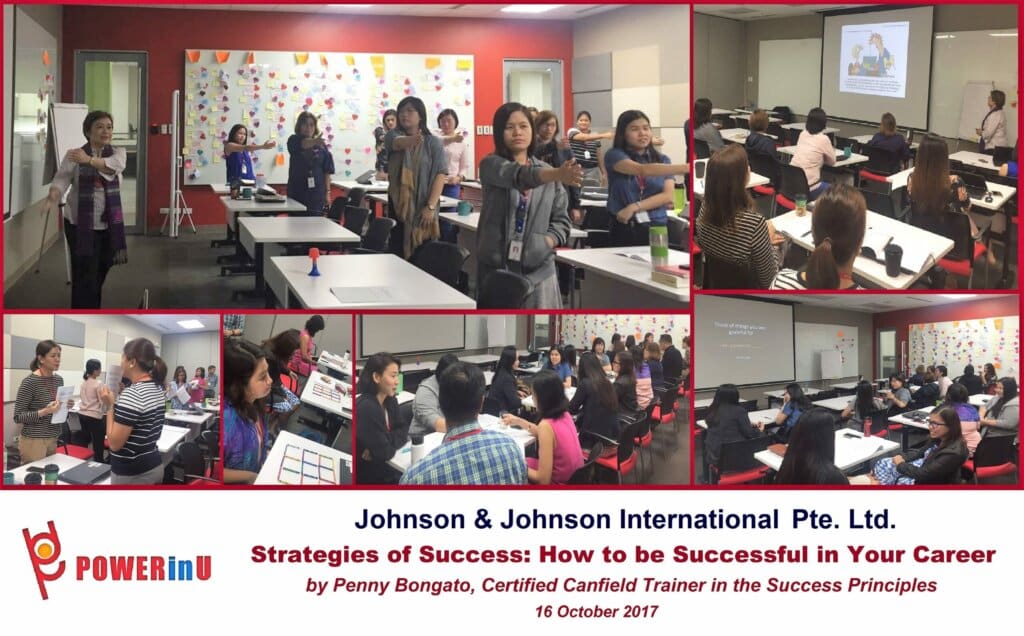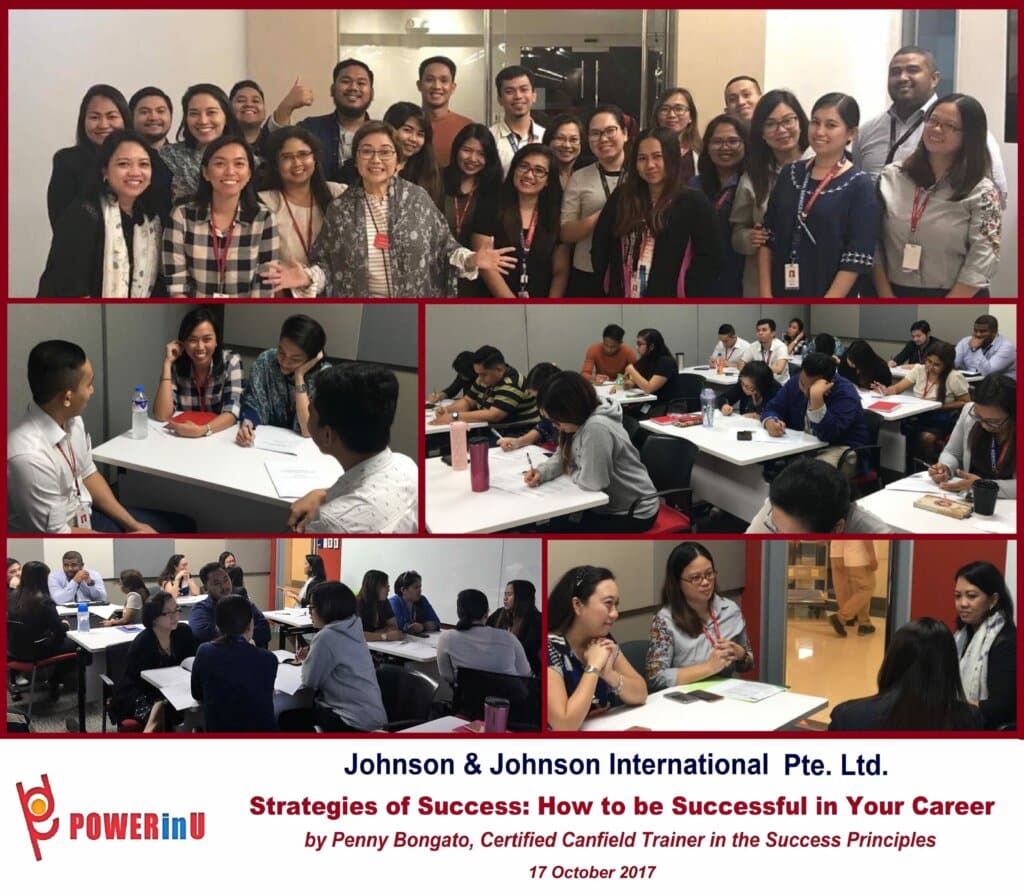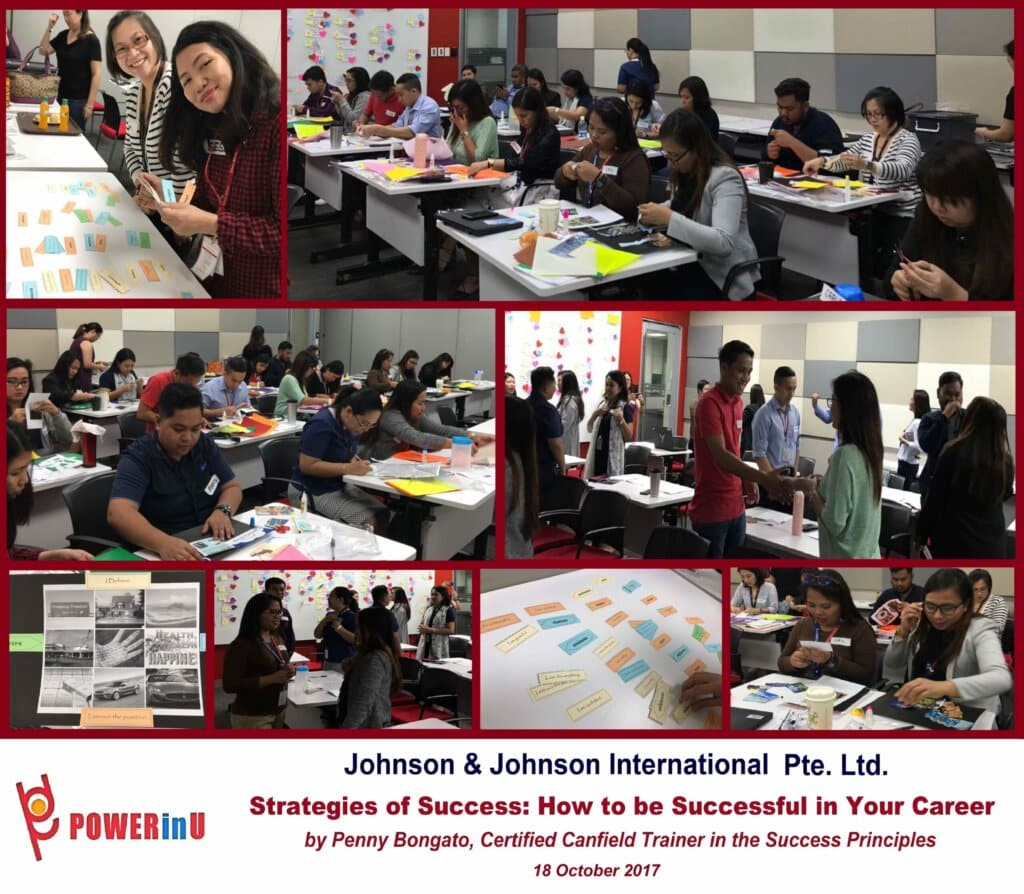 ---
Explore, discuss, experience our Self-Development Programs!
Send us a message to inquire or email us at [email protected].