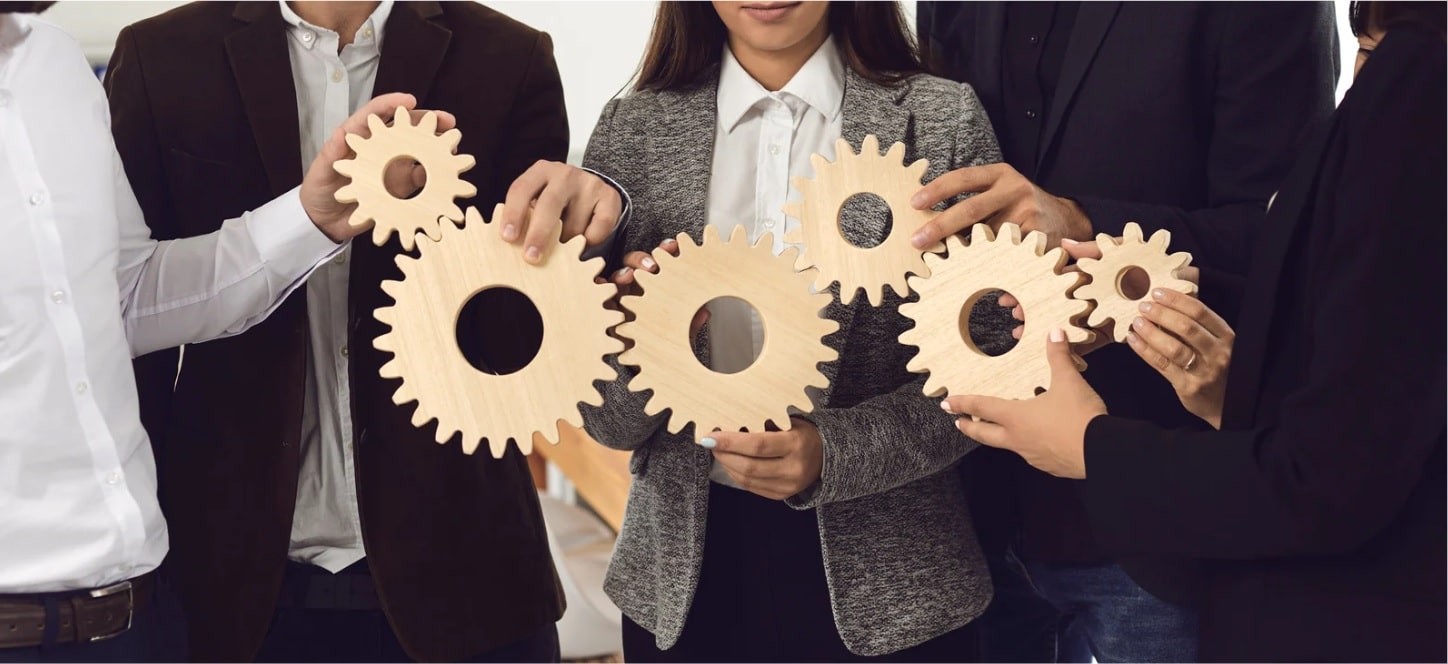 Are you developing your next generation leaders?
The Front-line Management-Leadership Program (or the Team Leader Development Program) is a 2-day program designed to provide industry team leaders a compact learning intervention and enhancement that employs a practical approach and scenario-based training.
This program is for Team Leaders, HR Practitioners and Learning & Development Practitioners.
Why and How Did the Program Start
In 2017, IBPAP's Team Leader Benchmarking Study Industry Report studied the following
What is the extent of readiness and potentials of the team leaders?
What are the differentiating competencies between high– and low– performing team leaders?
How far are the current team leaders from the prescribed global benchmarks?
What are the company and industry benchmark?
What are the strengths and developmental areas of the team leaders?
From the study came a recommendation to create programs focused on
Problem Solving
Coaching
Process Improvement
Communication
Front-line Management
Relationship Management
Our Program Objectives
Align current knowledge in the areas of root-cause analysis, problem-solving, and decision-making based on industry best practices.
Enhance existing skills in the areas of business communication and conversational strategies.
Improve one's understanding of frontline management fundamentals.
Our Program Agenda
DAY 1: JOB FOCUS
Frontline Management
Customer Service
Tool-Specific Skills
Process-Specific Skills
Accountability
DAY 2: LEADERSHIP FUNDAMENTALS
Communication
Problem Solving
Decision Making
Personal Effectiveness
Testimonial
The program was designed for team leaders, but even I, an individual contributor HR practitioner took away a lot of valuable lessons. I liked that the workshop was designed to cater to different learning styles, and the facilitator made sure to engage everyone throughout the workshop.
~ Ma. Rosario "Meyen" J. Lim, HR Advisor of INFOR
Client List

Download the "FRONT-LINE MANAGEMENT-LEADERSHIP PROGRAM" eFlyer.
---
Explore, discuss, experience our Front-line Management-Leadership Program.
Send us a message to inquire or email us at [email protected].