Leadership Workshop Series 1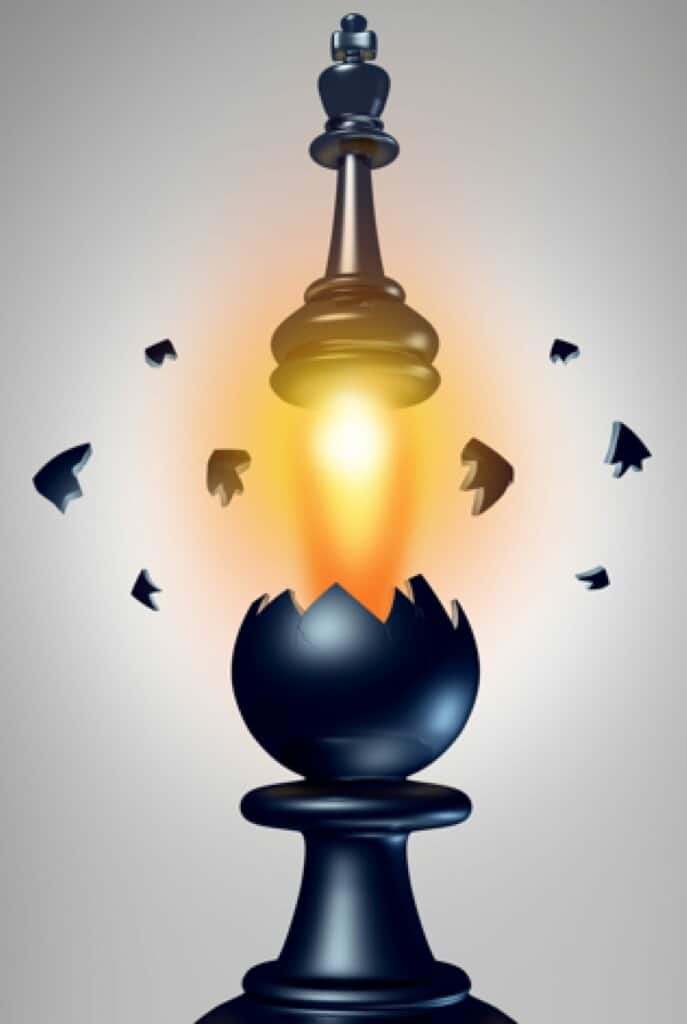 This program is based on the USA-based ATD (Association for Talent Development) Workshop Series – Change Management Training by Elaine Biech. The program is available in two-day, one-day, half -day and lunch session.
Why is Change Management Training Important?
What's Changing?
Everything. Even managing change has changed!
Today's organizations operate in a volatile, uncertain, complex, ambiguous (VUCA) world (Johansen 2012). In fact, our organizations face more complex continuous change than ever before. This is why, being able to quickly adapt to continuous change, as well as being expert at leading through complex change, are more important than ever.
Change is a way of life, and proficient navigation in its turbulent waters is a strategic imperative. Simply put, managing change is a required skill for all leaders, managers, and employees.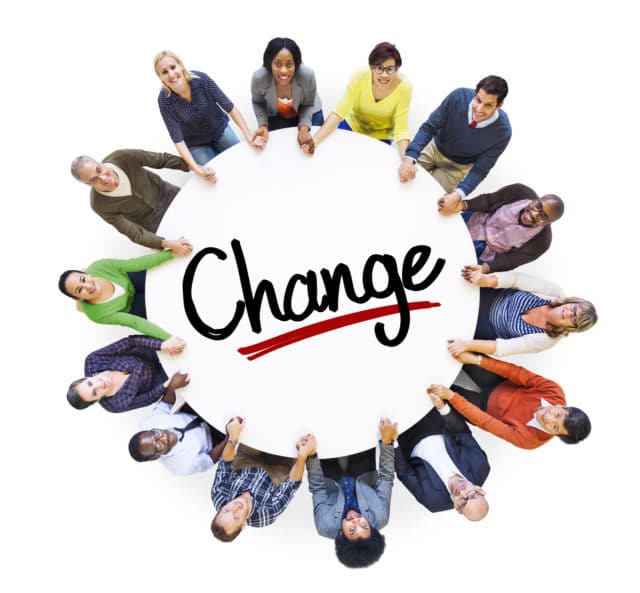 You've heard the statistics. Change management has been a recognized discipline for more than half a century, and yet studies continue to report the high failure rates for organizational change projects. Harvard Business Review reports that "most studies still show a 60-70 percent failure rate" (Ashkenas 2013). Gallup confirms that this statistic has been constant since the 1970s (Leonard and Coltea 2013). What's going on?
Change Management Training Program
POWERinU's Change Management Training Program provide an essential component in preparing organizations and their leaders to thrive in a VUCA world.
The innovative, engaging two-day, full-day, and half-day programs give you all the tools and resources you need to develop change-savvy managers who can ensure success for their organizations, satisfaction for their direct reports, and job fulfilment for themselves.
Two-Day Workshop Objectives
We offer a comprehensive two-day workshop agenda focused on helping managers manage their organizations' change today and in the future. The workshop presents a four-phase model and allows time for practice plus tips, templates, and checklists to support managers back on the job.
Day 1 focuses on assessing the organization and clarifying the process for employees.
Day 2 focuses on implementing the current change and building capacity for future change.
By the end of the two-day workshop, participants will be able to
Assess their change management areas of strength and areas requiring improvement
Create a plan to determine organizational/departmental readiness
Clarify the fundamentals of change management
Lead a change management initiative in their department
Manage change from an operational and an employee perspective
Build change capacity for their organization
Evaluate a change initiative from three result perspectives: effort, organization, and personal
Also available as a Facilitator-Led Online Learning Program.
---
Explore, discuss, and experience our ATD Leadership Workshop Series! 
Learn more about POWERinU's Change Management Training Program.
Send us a message to inquire or email us at [email protected].