HR CONSULTING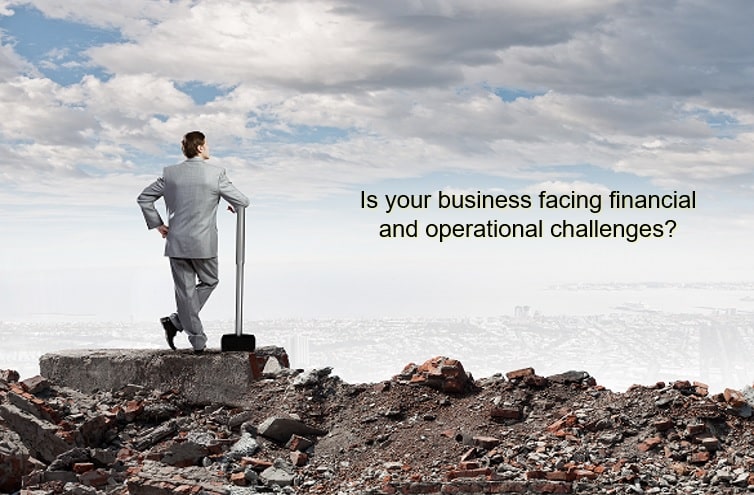 HR Consulting in the Philippines
Is your business facing financial and operational challenges? Is your organization finding ways to stabilize from the effects of disruptive forces?
You are not alone in your situation, and more importantly, you do not have to be alone on your road to recovery.
We offer you a powerful solution to help your organization recover and even thrive in these challenging times. Together, we can create a viable and relevant plan for you that will lead to achieving significant results and rebuilding an even stronger business.
Why Partner With Us?
Our strategic partnership brings a unique set of expertise and proven experience that can help you navigate your way through the delicate path this pandemic has brought upon all of us.
With all of our experiences and expertise combined, we can tailor-fit an end-to-end solution with a holistic approach to ensure that you make people decisions that are data-driven, backed by best practices, and most of all, focused on the talent.
Our Strategic Partnership
A Head – Heart – Hand Approach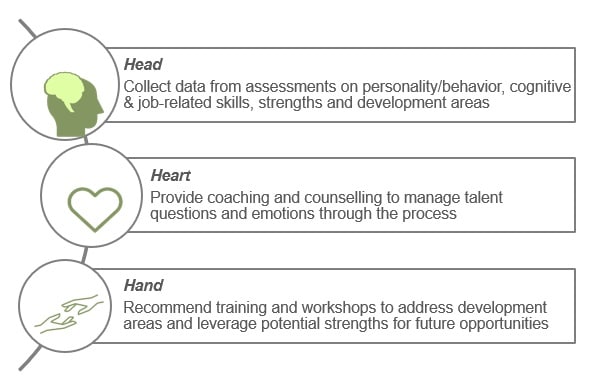 We Can Help in Your Operational and Financial Recovery
MISSION POSSIBLE:
Business Transformation through Organizational Restructuring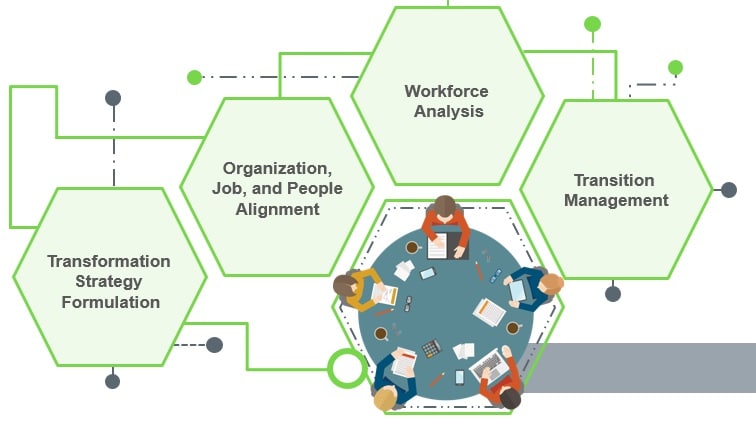 ---
Before rushing through with long-term solutions, we first need to take an honest and hard look at the situation to determine the true status of the organization. This means clearly assessing the current state and mapping out the desired future state.
Project Scoping
Needs Analysis
Project Plan Development
Read more about Transformation Strategy Formulation…
---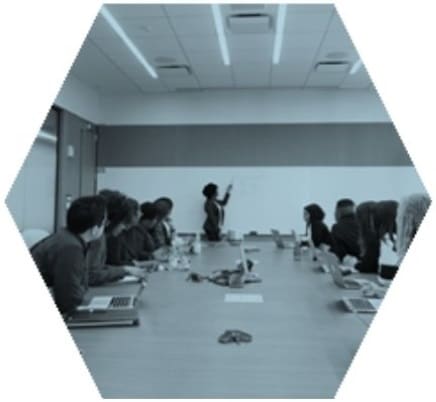 The fluidity of the business model has a big impact on productivity, effectivity, and profitability. The more fitting and the more adaptable the business model, the better!
Business Model Review
Talent Assessment
Read more about Organization, Job, and People Alignment…
---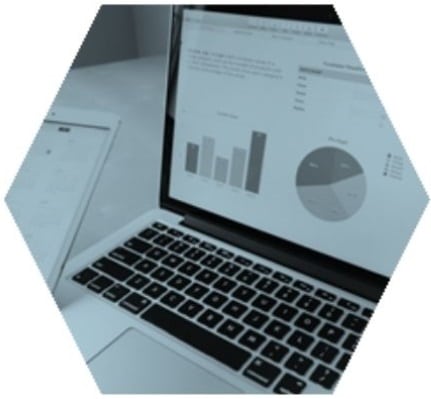 It is important to analyze your people resources based on your business's changing needs and to handle them with utmost care and empathy. If handled correctly, realignment and transitions can actually be motivating and empowering to all concerned. The key here is ensuring that while acting on transition strategies, you are able to manage everyone's morale well.
Workforce vs. Talent (Transition, Retention, Recruitment Strategy)
Read more about Workforce Analysis…
---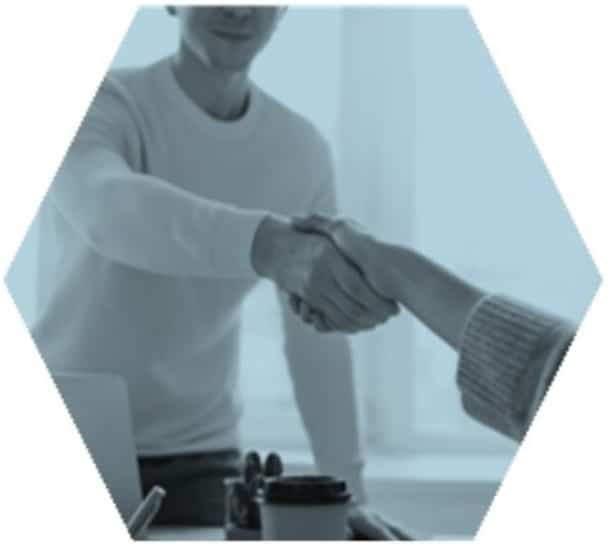 Managing transitions in an organization means proactively reaching out to affected people by preparing them for it. This includes incoming, outgoing, and retained employees.
Resume Review
LinkedIn Profile Coaching
Job Search Coaching
Career Coaching
Placement
Workshops
Read more about Transition Management…
---
Learn more about our Consulting Solutions. Send us a message to inquire or email us at [email protected].