About POWERinU
Our MISSION:
Anchored in our faith and values, we collaborate to empower individuals and organizations to achieve sustainable results through value-adding consulting solutions.​

These solutions may include training programs, coaching, strategic planning workshops, team building, HR/OD consulting, among others.
In training, we specialize in leadership & management development, sales excellence, and a range of personal & interpersonal effectiveness programs via multi-modal solutions, including face-to-face, e-Learning and blended training solutions. We offer both off-the-shelf and customized programs.
Check out our specializations and services for details about our consulting solutions.
Our customers are happy with the leading-edge and high-quality training solutions we provide.
These solutions are produced from our collaborations and partnerships with global learning & consulting partners, primarily with N.E.W.S. Navigation, based in Lausanne, Switzerland, with licensed partners in more than 40 countries in 5 continents.
Other partners include CEGOS, Europe's largest professional & management training provider, and POWERinU Training and Coaching LLP based in Singapore.
Our customers trust our globally-certified, high-caliber team, who have solid experiences in various industries across Asia-Pacific.
Our Trainers & Consultants are certified ACTA & PMC in Singapore. Our Coaches are certified by Coach U/Corporate Coach U, Marshall Goldsmith's Stakeholder Centered Coaching and Jack Canfield's Success Principles.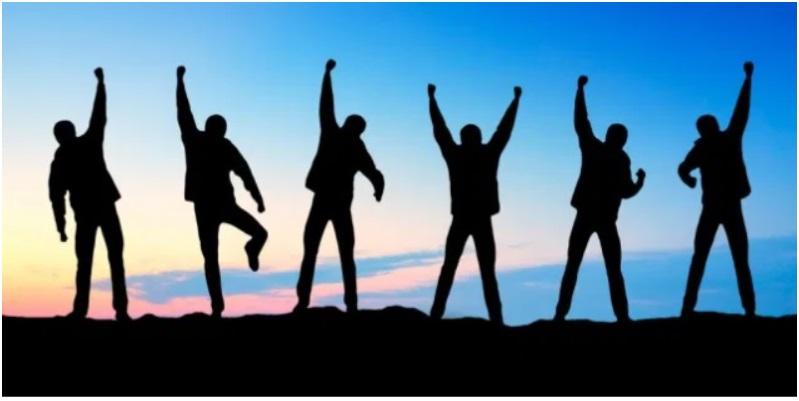 ---
Find out what our Clients and Partners say about us!
---
If you wish to explore, collaborate, test or experience our services & solutions, connect with us now. You may also reach us anytime through the following contact details:
POWERinU TRAINING AND COACHING PHILIPPINES, INC.
tel: +63 2 8859 2931
office: LKG Tower 37th Floor, 6801Ayala Avenue, Makati City, 1209, Philippines