A 'Coaching' training or program for managers or people leaders.
Leadership Workshop Series 2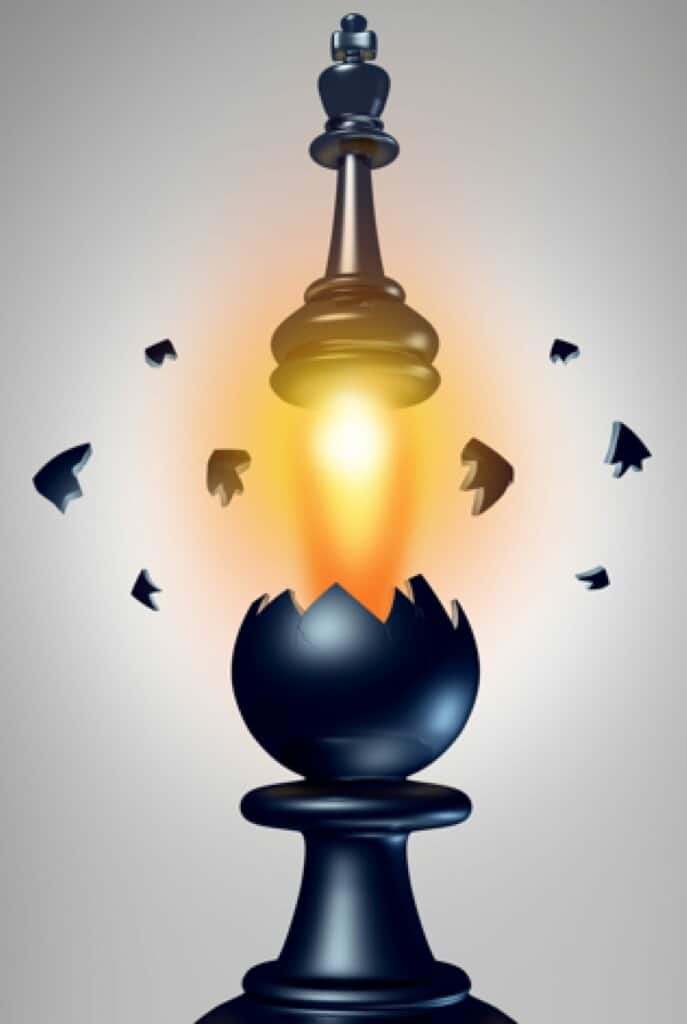 This program is based on the USA-based ATD (Association for Talent Development) Workshop Series – Coaching Training by Lisa Haneberg. The program is available in two-day, one-day, half -day and lunch session.
Why Does Coaching Matter?
We want our employees to grow and do their best work. Adult learning, however, is not a straightforward concept. We each have different learning styles and preferences, and we come to learning with years of baggage that can lead to inaccurate assumptions, hang-ups, and unhelpful beliefs. While classroom learning is an important tool to help employees grow, the majority of learning will not occur there. Coaching is an excellent method to acceleratean individual's growth and application of new skills because it offers personalized support that can cut through these common learning barriers.
Think of coaching as bespoke learning—made to order. Great coaching is just what performers need, right when they need it—that nudge outside the box or the encouragement to go for a new promotion. Coaching is special, noble, and highly satisfying because when we focus on helping performers make progress, our contribution to individuals and organizations skyrockets.
Simply put, coaching has the power to catalyze breakthroughs in individual performance—when it is done well.
A 'Coaching' training or program for your managers or people leaders.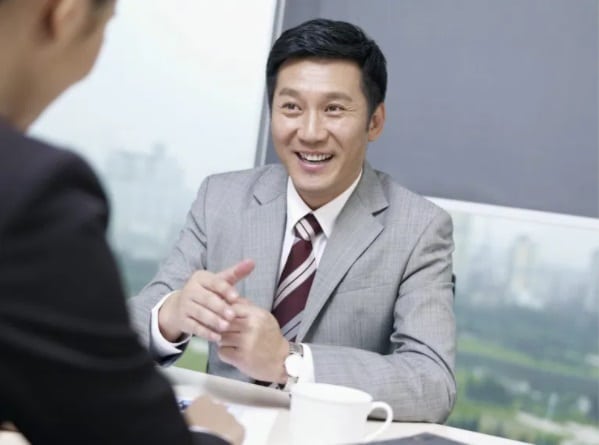 Great coaching is a powerful learning tool and an important part of any learning strategy, but it will be a waste of time and resources if not done well.
You have likely received ineffective coaching at some point in your career from coaches who…
…seemed more interested in telling their stories and pushing their advice.
…have been certified in a 10-step coaching process they mechanically use without deviation.
…fail to inspire bigger thinking or pull you into the conversation.
These coaching sessions don't help, won't work, and will fail to be worth either the performer's or the coach's precious time.
The 'Coaching' trainings or workshops for managers or people leaders that we offer focus on teaching coaches the essential skills needed to conduct coaching conversations that help performers grow. The focus is on helping performers based on what they most need. It's a service-oriented approach that emphasizes deep listening and encourages the performer to own and pull the coaching conversation forward. The skills that training participants will learn after attending these courses will help them to be better coaches, leaders, and partners. Two-Day Workshop Objectives
By the end of the two-day workshop, participants will be able to
Define what great coaching is and what it looks like in practice
Determine their role as a coach and the role of the performer
Learn a model of coaching and practice several key coaching skills
Build their self-awareness as coaches and performers and increase their confidence and interest in coaching
Also available as a Facilitator-Led Online Learning Program
---
Explore, discuss, experience our ATD Leadership Workshop Series!
Connect with us if you are looking for a 'Coaching' training or program for your managers or people leaders.
Send us a message to inquire or email us at [email protected].