EMPOWERING YOUR EMOTIONAL INTELLIGENCE IN A DIGITAL WORLD
"The research shows that for jobs of all kinds, emotional intelligence is twice as important an ingredient of outstanding performance as ability and technical skill combined. The higher you go in the organization, the more import- ant these qualities are for success. When it comes to leadership, they are almost everything." ~ Daniel Goleman
This course is designed to help your workforce better understand themselves and others so that they can build rapport, lead change, handle conflict, and collaborate effectively.
This is a Facilitator-led Online Workshop.
Who will benefit from attending the program?
Team Leaders
Line Managers
Individual Contributors
Those who will undergo or is undergoing a state of transition in their organization

You can register PER MODULE or PER SESSION
This program has 4 sessions. While you are encouraged to attend all 4 sessions, each session stands well on its own.
SESSION 1
September 30, 2020 (2 pm – 5 pm) : EMOTIONAL INTELLIGENCE AND LEADERSHIP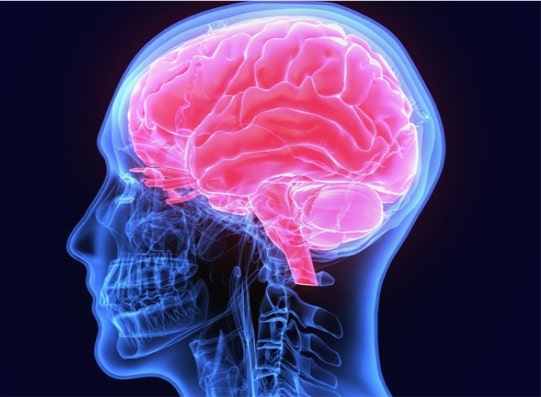 * The Anatomy of an Emotion
* The Four Domain Model of Emotional Intelligence
* The 18 Competencies of Emotional Intelligence
* Emotional Intelligence Assessment (Toolkit)
* Resonant Leadership
* Dissonant Leadership
* Goleman's Six Styles of Leadership
---
SESSION 2
October 7, 2020 (2 pm – 5 pm) : VISIONARY COMPETENCIES
* Self-Awareness
* Self-Confidence
* Change Catalyst
* Inspirational Leadership
---
SESSION 3
October 14, 2020 (2 pm – 5 pm) : COACHING COMPETENCIES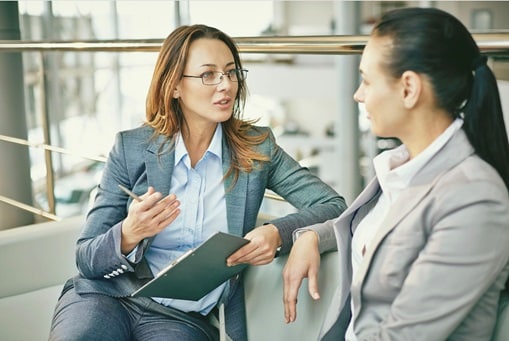 * Empathy
* Developing Others
---
SESSION 4
October 21, 2020 (2 pm – 5 pm) : AFFILIATIVE COMPETENCIES AND DEMOCRATIC COMPETENCIES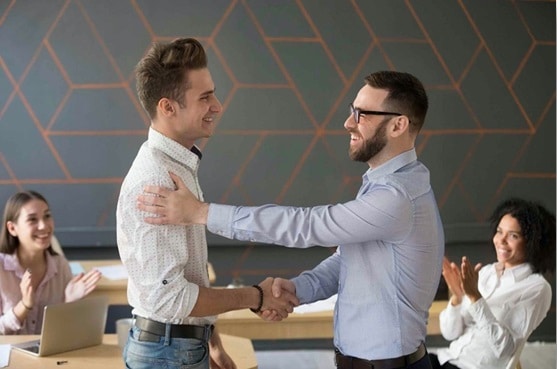 * Teamwork and Collaboration
– Creating an Inclusive Culture
– Encouraging Employee Engagement
* Influence
* Conflict Management
LEARNING INVESTMENT PER PERSON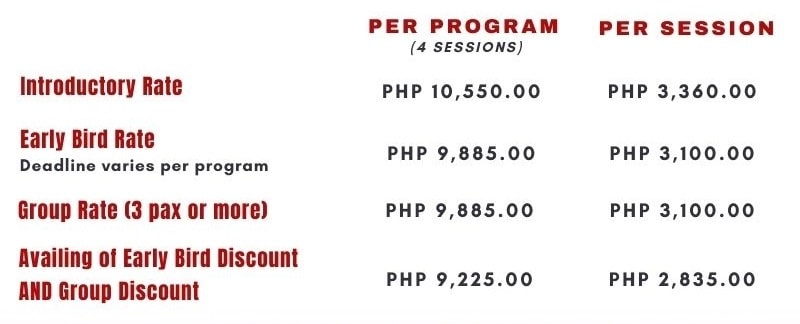 Early Bird Discount is until September 9, 2020 only.
---
PAYMENT DETAILS
Payment is via bank deposit, with account details as follows:
Bank Name: Banco De Oro Unibank Inc. (BDO)
Account Number: 4020189318
Account Name: POWERinU Training and Coaching Philippines, Inc.
Terms and Conditions:
Kindly email copy of bank deposit or proof of bank transfer to

[email protected]

.
If your organization is registered as ZERO VAT or VAT EXEMPT, please email us a copy of your Zero Vat/Vat Exempt Certificate when you send the proof of payment.
Registration will be confirmed via email upon our receipt of proof of payment.
Note that the basis of early bird rate is the date of deposit.
A copy of the official receipt will be sent to you through email. Manual receipt can be requested to be sent to your office/residence through LBC Express. Courier charge to be shouldered by requesting individual/organization. (Estimate Courier Fee based on rate from time of this posting: Within Metro Manila: Php 90.00; Within Luzon: Php 117.00; Visayas or Mindanao: Php 127.00)
It is the responsibility of the attendee to ensure that he/she has access to proper equipment/gadget and internet connection to join an online workshop conducted using the Zoom platform, so please check ZOOM'S SYSTEM REQUIREMENTS before registering to the workshop/s.
Organizer reserves the right to cancel the event if the minimum number of participants is not met. In case of cancellations, registrants may be offered a new schedule (if available), otherwise a refund will be made.
Refund Policy: Full refund is allowed if request is made at least fifteen (15) calendar days before the workshop; 50% refund is allowed if request is made ten (10) days or less before the workshop; while no refund will be allowed at least seven (7) days before the workshop.
For queries, contact: [email protected] and telephone number (+632) 8616 4587.
REGISTER BELOW
Limited slots.