Established in 2006, N.E.W.S.® is based in Lausanne, Switzerland and is active on 5 continents. Its practice draws upon more than 28 years of international experience in training, coaching and facilitation of strategic processes.
Its international and highly experienced team share the same vision: A passion for human development and the desire to transmit the N.E.W.S.® process – a unique and universal method that blends a variety of navigation techniques with leadership skills.
The N.E.W.S.® highly experienced team offers organizations a level of excellence in training, coaching and facilitation, to support them strategically in developing overall high performance and increasing effectiveness and success.
Our Framework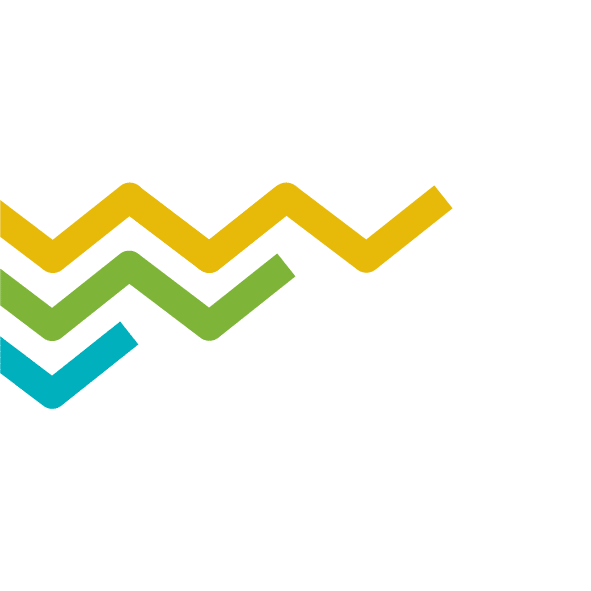 The N.E.W.S Compass® is a unique framework that helps individuals and organizations identify their authentic direction, their core motivations, and the critical roadblocks on the way; as well as helping create practical solutions that propel them to the next levels.
The Uniqueness
12 N.E.W.S.® Solutions
One Model
One Language
Interconnected
Whole system
For Times Of Change
You can make progress only by choice and making decisions. The Compass allows our trainers, coaches, and facilitators anywhere in the world to deliver similar content with matching outstanding results. It is a universal code or platform to allow growth on multiple levels.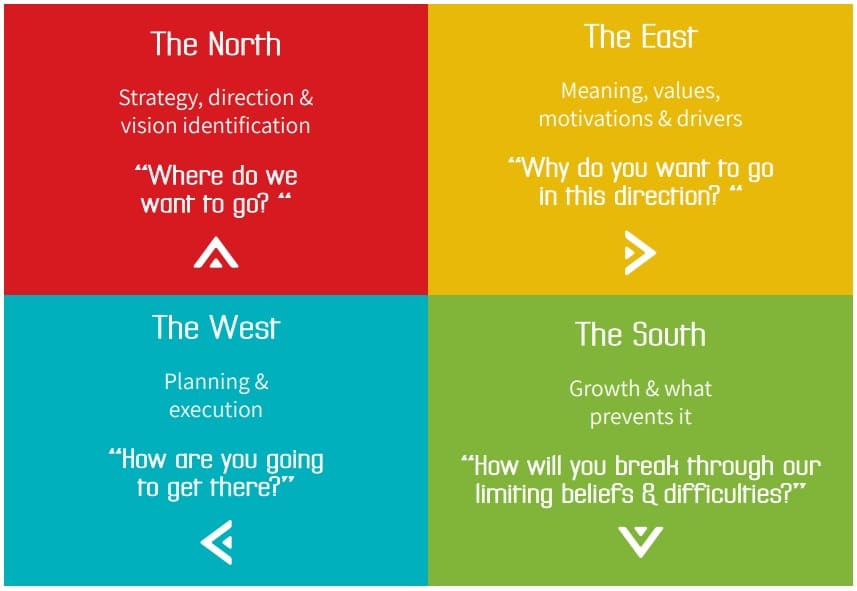 We ask these questions on three levels: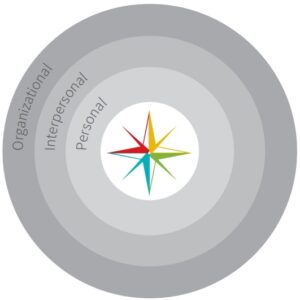 The combination of the 4 directions and 3 levels creates a neat 12 box matrix that relates to important issues in professional lives:
Personal
Interpersonal
Organizational
N
Personal Leadership
Team Leadership
Strategic Link
E
Self-Motivation
Team Motivation
Compatibility with
the Organization
W
Self-Management
Team Management
Organizational
Execution
S
Personal Development
Team Development
Empowerment
The Compass and the 12 Box Matrix are the backbone of all the N.E.W.S.® Navigation programs.
Our Solutions
4 Tracks
Learn more about the solutions!
Some of the Awards and Certifications of the N.E.W.S.® Solutions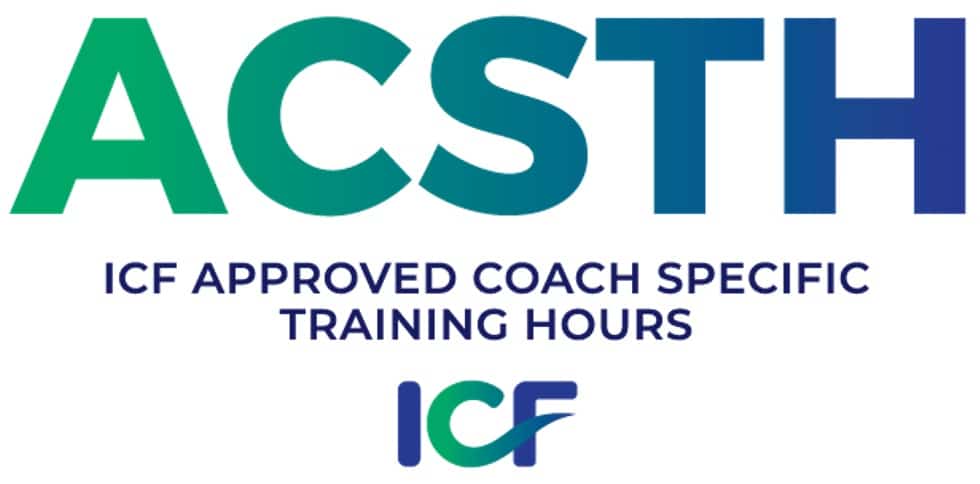 Testimonials

Some Customers of the N.E.W.S.® Solutions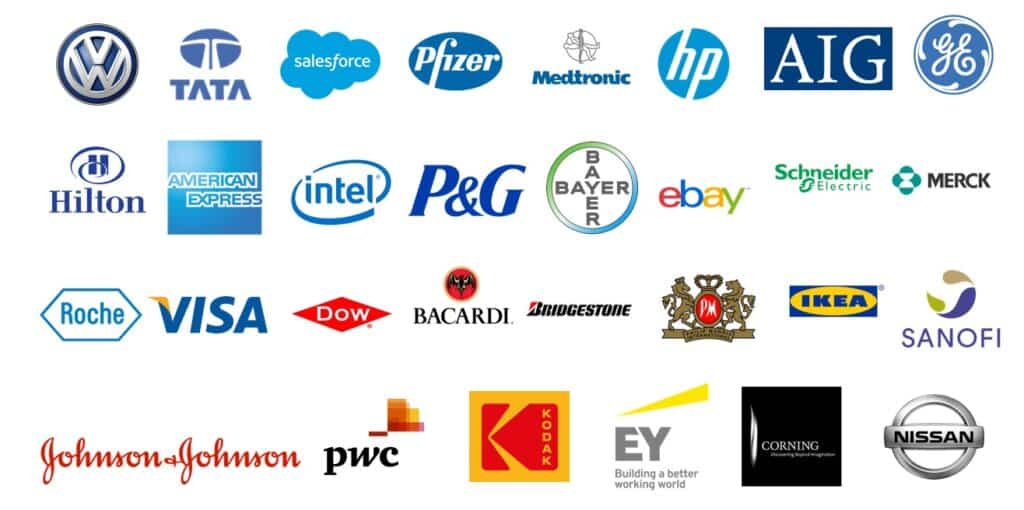 Learn more about N.E.W.S.® Navigation Solutions.
Send us a message to inquire or email us at [email protected].