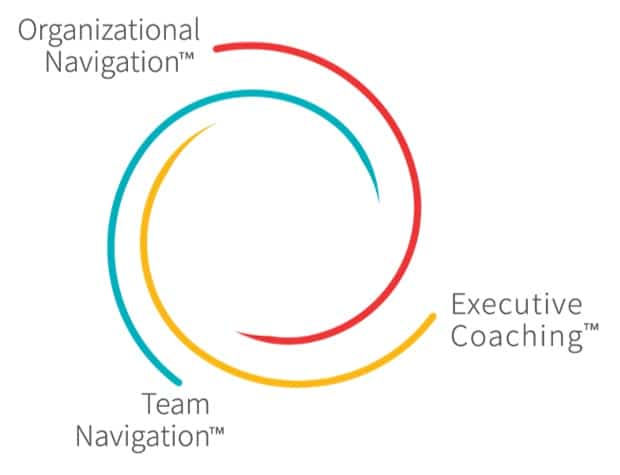 Our Organizational Development Solutions develop the processes and capabilities needed for the organization to become highly aware, agile and flexible, responsive to change, with a culture of transparency, participation, collaboration and open communication.
An organization that goes through our OD navigation solutions becomes one that can navigate successfully through times of rapid change. Our solutions cascade from each other, allowing alignment and engagement throughout the organization. This allows not only surviving but thriving in times of change leading to a viable future.
Our powerful integrated and structured OD solutions are for top leaders, executives, managers and teams. These solutions offer a facilitated process bringing organizations to high levels of clarity, direction, motivation, understanding, alignment, engagement, collaboration and achievements amidst changes.
The N.E.W.S.® OD hands-on processes start by assessing the current reality. Then, reading forthcoming trends, developing an authentic direction, next phase strategy and picture from the future. Followed by understanding core values, connecting to the deepest drivers, overcoming limitations and coming out with a full annual plan with key deliverables. This process allows to begin transforming the leadership, their work and the entire organization moving them forward to be able to thrive in times of change.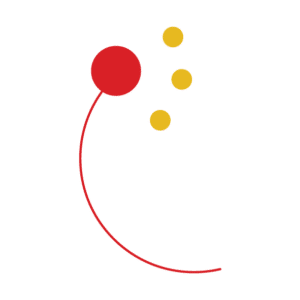 Fast. Deep. Strategic.
A structured strategic process for leadership teams creating together the next phase of the organization's strategy and focus.
Provides senior leadership teams an in-depth analysis and reading of the current map. Fast and deep process in-bound and out bound.
The organization's compass is created together, therefore inspiring a high level of buy-in and accountability in the leadership team.
High impact, engaging, focusing, result-oriented process in the midst of changes brings the organization to high levels of clarity, alignment, direction and engagement.
Builds a competitive strength to differentiate your organization in the marketplace of the future.
What can you expect?
A fast and deep process based on two days structured strategic workshop.
A high impact process creating commitment, engagement and renewed motivation.
Outstanding business results with a globally proven track record and clear deliverables for the next phase of the organization.
---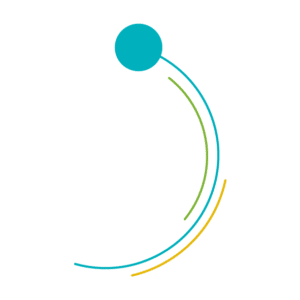 Driving Change Together
A holistic, structured and systematic process of navigating together providing entire teams and their members an in-depth analysis and the next phase of the team movement and development.
Creates a thorough customized roadmap of alignment with the organizational goals. Brings clarity, certainty and powerful buy-in about the path forward.
Offers a clear roadmap to your team with milestones to get them there.
Helps the team to overcome obstacles and create the culture that is needed for thriving in times of change.
Enables your people to succeed during change and beyond.
What can you expect?
A fast, deep and structured process of two days joint navigation based on the N.E.W.S.® Compass.
High impact, engaging and motivating process that leads to alignment, commitment and accountability of team members.
Results-oriented clear deliverables with excellent track record globally.
---

3×3-hour webinars/One day F2F for regrouping and restarting teams and organizations when getting of the crisis.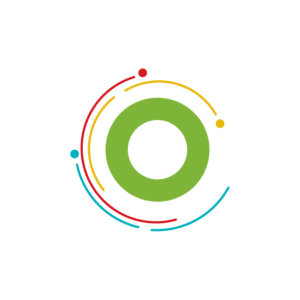 Moving Forward Together
The whole world examines the movement out of the COVID 19 emergency state. This is true for individuals, for families and for companies alike. Different companies and businesses experienced this crisis in a different way, Some were hyper-active. Some reduced their activities, and some were almost shut down completely.
In the dawn of the new era following the crisis, there will be a need for teams and organizations to regroup and restart their activities. Teams and organizations will need to create the new phase together with high level of alignment and engagement and to move forward together in a focused way.
The process offered here is structured, short and with high impact towards the coming days. It involves three sessions and activities between them.
The aim:
To regroup and restart teams and leadership teams for the time following the global crisis.
To create together the next phase in a structured short process.
To create a high level of alignment, engagement and focus towards the next phase.
What can you expect?
A well aligned, focused, engaged team.
Readiness to move in full swing into activity following the crisis time.
---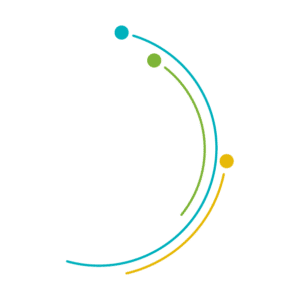 Re-Navigation is a 9-hour deep and fast strategic intervention for teams that have ongoing strategy change. The process offered here is structured, short, and with high impact for the future.
It involves preparation and requires an interview with the leaders and a team assessment. It includes two on-line sessions and activities between them. Every part can be delivered in various modalities, face to face and virtually, according to your needs and intents.
Learn more about the N.E.W.S.® Solution for ORGANIZATIONAL DEVELOPMENT.
Send us a message to inquire or email us at [email protected].