Director, Trainer, Senior Consultant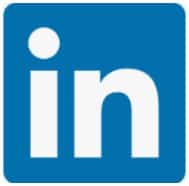 Eduardo has over 27 years of experience in MNCs on Business, Project and People Management, Sales, and Business Development. He covered the Philippines, and subsequently, ASEAN and Korea markets.
Eduardo's strong leadership skills and keen sense of knowing how to best approach specific markets was honed during the 20 years he was with Kodak Philippines, Ltd. as he handled their Document Imaging and Service Bureau as Sales, Marketing and Country Business Manager (1994-2004) before becoming the ASEAN CLUSTER General Manager for Entertainment Imaging (2004-2011) then as Country Manager for the Graphics Communication Group (2011-2013) handling Offset-Digital Plate Setters/Digital Printers-Electrophotography & Inkjet/Unified Enterprise Workflow SW.
He served as Country General Manager for Kodak Philippines Ltd from 2007 to 2013. He then moved as the Executive Vice President and General Manager for UBIX Corporation, an exclusive distributor of Konica Minolta of Japan, until 2014.
Eduardo's sincere desire to help others grow their potential is evidenced by the relationships he has built and sustained, and by his love for continuous learning. At present, he is focused on business development for POWERinU Philippines, and serves as senior consultant, trainer and a board director of POWERinU.
Last June 2016, Ed has completed certification program under Corporate Coach U and is now a Coaching Clinic Licensed Facilitator.
CERTIFICATIONS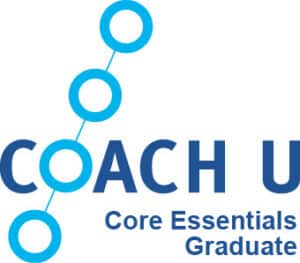 What customers say about Ed
"Thank you for spending a lot of time to understand our business. We felt that Jun Marfori & Ed Reyes did not just deliver the training as per content, they trained us with all their hearts :-)"
~ Jen Capones, Managing Director, Netrust Philippines Corporation
---