Training and Delivery Consultant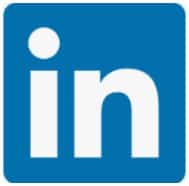 Jeeves' speciality is delivering presentation, teaching public speaking techniques and technical skills. A Manufacturing Engineering graduate from De La Salle University, Jeeves also taught Computer Aided Design for the institution after he graduated.
He has been with Toastmasters International for the past 20 years, and just recently had been hailed as the Division Champion for Evaluation and Table Topics (Impromptu Speaking), earning him the Distinguised Toastmasters role. He continues to be active by coaching and giving seminars all over the country on Presentation Skills, Body Language, Coaching, Data and Business Storytelling, and Mentoring and Business Development.
When he is not training, Jeeves is a lifestyle contributor for the ABS-CBN news portal.