STORIES have the POWER to Ignite Imagination, Touch Hearts, and Change the World
What's your Story?
POWERFUL STORYTELLING
FOR LEADERS AND TEAM MEMBERS,
FOR THOSE IN SALES, MARKETING & BUSINESS DEVELOPMENT, and
FOR THOSE WHO HAVE STORIES TO TELL.
These facilitator-led online masterclasses are delivered via Zoom.
Download the POWERFUL STORYTELLING Flyer
DEFINING YOUR VALUE PROPOSITION AND PRESENTING IN AN ELEVATOR PITCH
September 6, 2023
9:00 am – 12:00 pm
*** REGISTRATION TO THIS SESSION HAS ENDED. ***
Key Learning Outcomes:
Understand today's challenge: communicating and influencing others in the digital age.
Learn how to define and create a differentiated value proposition.
Be inspired by real life examples and success stories.
Know a formula for an effective elevator pitch.
Practice presenting your value proposition through an elevator pitch.
HOW TO CRAFT AND DELIVER YOUR PRESENTATION VIA STORYTELLING
September 7, 2023
9:00 am – 12:00 pm
Key Learning Outcomes:
Prepare for delivering a presentation, emotionally, mentally and physically.
Identify the components that make a compelling story.
Differentiate stories that tell and sell, and stories that inspire and influence.
Learn a simple structure and process for you to construct and tell your story to suit the objective of the session or situation.
Apply to an upcoming presentation to help you refine it and fine-tune the appropriate messaging and tone.
LEARNING INVESTMENT FEE per Session: Php 2,999.00 + Taxes
Register to at least 2 sessions and get a discount of Php 300.00 OFF PER SESSION! Registration must be done one-time to avail of discount per session.
Enroll to any 2023 OLS (Online Learning Session) Masterclass and get 6 months Complimentary Access to the Online Learning Hub (OLH) that will be launched 4th Quarter of 2023.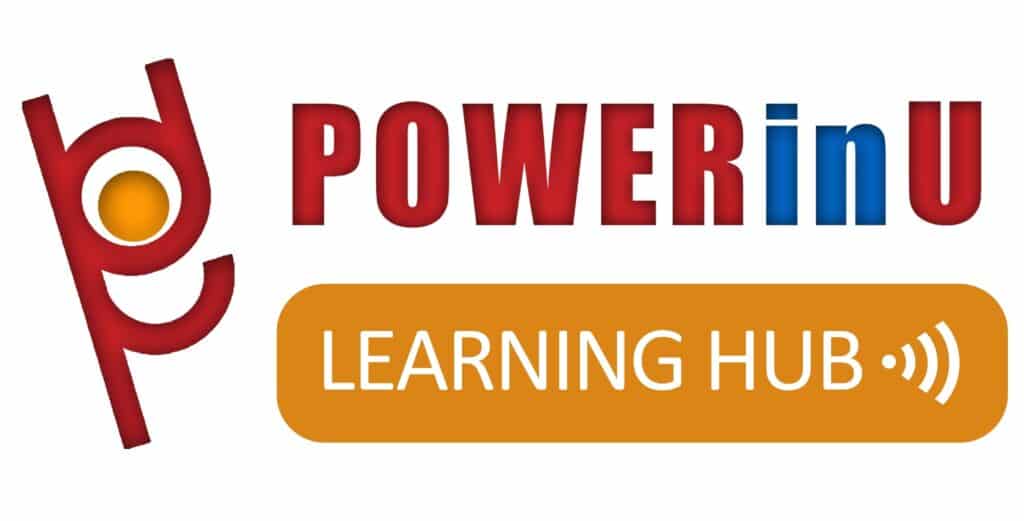 Powerinu's Online Learning Platform so you can
LEARN ANYWHERE AND ANY TIME!
---
Check out other upcoming 2023 OLS Masterclass!