Last August 18 and 20, 2020, special masterclasses were held on Coaching and Change Leadership, respectively.
The three-hour masterclass on "Empowering your Leadership in a Digital World through Coaching" taught attendees what coaching is truly about and how it can help performers grow. The focus is on helping performers based on what they most need. Attendees also underwent a coaching skills diagnostic to better understand the areas they need to improve on, and they were also introduced to The Coaching Model.
Meanwhile, the masterclass on "Empowering your Change Leadership" masterclass provided an essential component in preparing organizations and their leaders to thrive in a VUCA world. Attendees learned about the change model, how to assess a situation so they can ensure change fundamentals are in place, how they can make sure their organization or department is ready for change, and how to establish a sense of urgency.
We are grateful for the facilitators and the participants who made the sessions engaging and insightful.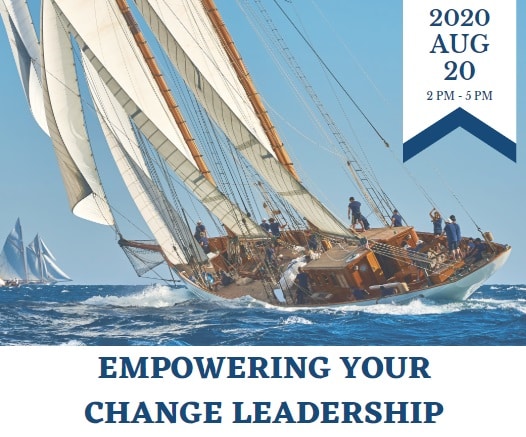 A participant to both sessions said this:
"Thank you again for the invitation to join both of your sessions. They were very insightful and engaging. ????" ~ Dette Aruego, Managing Director of Assessment Analytics, Inc.
---
Learn more about the online workshops on COACHING and CHANGE LEADERSHIP.
Email [email protected] to inquire about similar programs for your organization.