EMPOWERING YOUR LEADERSHIP IN A DIGITAL WORLD THROUGH COACHING
This course teaches coaches the essential skills needed to conduct coaching conversations that help performers grow. The focus is on helping performers based on what they most need. It's a service-oriented approach that emphasizes deep listening and encourages the performer to own and pull the coaching conversation forward.
This is a Facilitator-led Online Workshop.
Who will benefit from attending the program?
Team Leaders
Line Managers
Individual Contributors
Those who will undergo or is undergoing a state of transition in their organization

You can register PER MODULE or PER SESSION
This program has 4 sessions. While you are encouraged to attend all 4 sessions, each session stands well on its own.
SESSION 1
November 4, 2020 (2 pm – 5 pm) : WHAT IS COACHING AND THE COACHING MODEL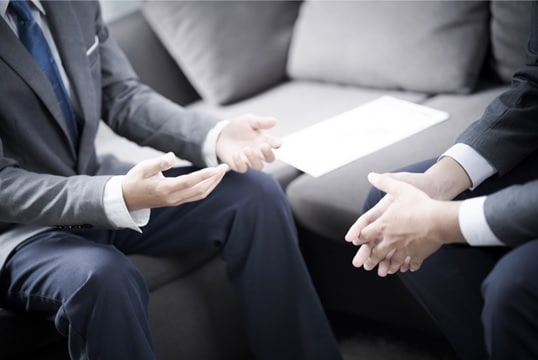 * What Coaching is and what it is not
* Coaching Skills Diagnostic
* The Coaching Model
---
SESSION 2
November 11, 2020 (2 pm – 5 pm) : THE COACH, THE PERFORMER AND COACHABILITY SKILLS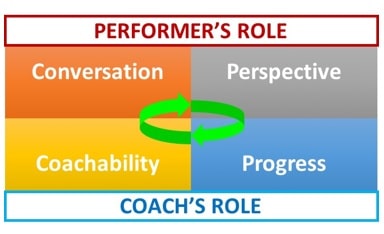 * The Coach's Role
* The Performer's Role
* Defining and Enhancing Coachability
* Who's Responsible for Coachability
* Uncoachability Triggers
---
SESSION 3
November 18, 2020 (2 pm – 5 pm) : STARTING THE COACHING CONVERSATION AND COACHING SKILLS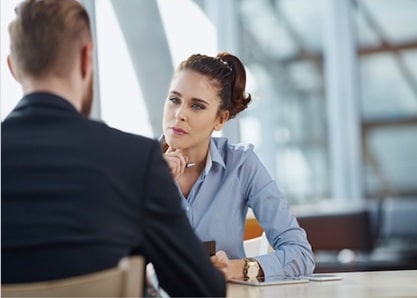 * Ways to Start Coaching Conversations
* Sample Openers
* Conversation Skills that Create Pull
* Ask Better Questions
* First Coaching Practice Session
---
SESSION 4
November 25, 2020 (2 pm – 5 pm) : PERSPECTIVE SKILLS AND PROGRESS SKILLS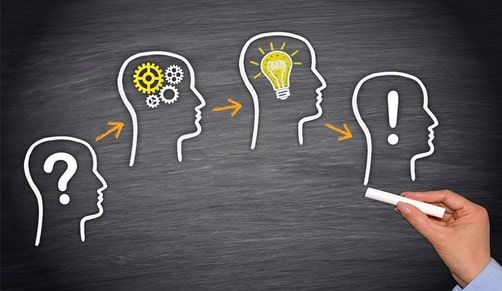 * Perspective Skills Defined
* Why Performers Lack Perspective
* How Coaches Can Help Using Critical Thinking
* Big Power in Small Actions
* Facilitating Progress with an Action Plan
* Questions to Facilitate Progress
* Great Coaches Seek Coaching
* Final Coaching Session
LEARNING INVESTMENT PER PERSON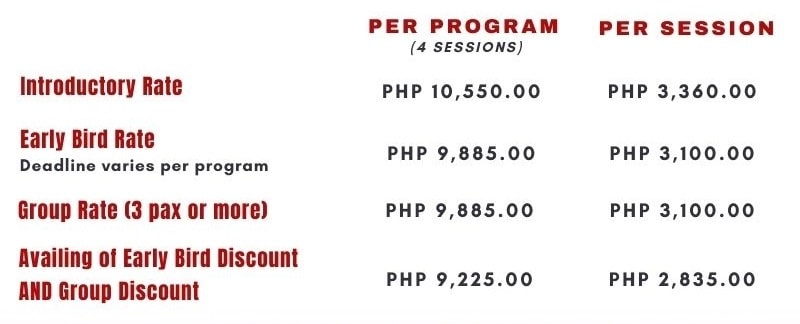 Early Bird Discount is until

September 23, 2020

only.
---
PAYMENT DETAILS
Payment is via bank deposit, with account details as follows:
Bank Name: Banco De Oro Unibank Inc. (BDO)
Account Number: 4020189318
Account Name: POWERinU Training and Coaching Philippines, Inc.
Terms and Conditions:
Kindly email copy of bank deposit or proof of bank transfer to

[email protected]

.
If your organization is registered as ZERO VAT or VAT EXEMPT, please email us a copy of your Zero Vat/Vat Exempt Certificate when you send the proof of payment.
Registration will be confirmed via email upon our receipt of proof of payment.
Note that the basis of early bird rate is the date of deposit.
A copy of the official receipt will be sent to you through email. Manual receipt can be requested to be sent to your office/residence through LBC Express. Courier charge to be shouldered by requesting individual/organization. (Estimate Courier Fee based on rate from time of this posting: Within Metro Manila: Php 90.00; Within Luzon: Php 117.00; Visayas or Mindanao: Php 127.00)
It is the responsibility of the attendee to ensure that he/she has access to proper equipment/gadget and internet connection to join an online workshop conducted using the Zoom platform, so please check ZOOM'S SYSTEM REQUIREMENTS before registering to the workshop/s.
Organizer reserves the right to cancel the event if the minimum number of participants is not met. In case of cancellations, registrants may be offered a new schedule (if available), otherwise a refund will be made.
Refund Policy: Full refund is allowed if request is made at least fifteen (15) calendar days before the workshop; 50% refund is allowed if request is made ten (10) days or less before the workshop; while no refund will be allowed at least seven (7) days before the workshop.
For queries, contact: [email protected] and telephone number (+632) 86164587.
REGISTER BELOW
Limited slots.