Thelma has more than 30 years of local and multinational senior executive HR roles in Fast Moving Consumer Group, Pharmaceuticals, Nutritionals, Retail, Real Estate, Hospitality & Gaming, Telecom, and Electrical Utilities industries. She gained Executive Leadership Experiences from Multinationals such as The Coca-Cola Company; Eastman Kodak Company; MeadJohnson Nutritionals Bristol Myers Squibb; Unilever; Astra-Zeneca, and from Local Conglomerates like Vicsal Holding Company of the Gaisano Group (retail, banking, investment, real estate), Lopez Group (electrical utilities), Solaire Hotel and Gaming, AllPhones; Store Specialist Inc, and Nutriasia Inc.
Thelma is an Executive Coach that helps drive organizational and culture transformation, leading and managing change, and leadership development in all levels. She creates blue prints and operationalizes the company's strategy on Good Governance such as: Corporate Governance for Board of Directors, Code of Ethic/Conduct, Company Policies and Procedures or Behavioral Standards at Work. She also drives world-class HR infrastructures to attract, retain, motivate talent for (start-up and mature organizations) through Training & OD, Talent Acquisition, Career Development and Succession Planning, Performance Management, Rewards and Recognition, Labor & Employee Relations, and HR Services (Benefits, Admin, Payroll, HRIS, etc.).
Thelma also designs and drives High Performing Culture Strategy including transformational change through Diversity, Equity & Inclusion, Well-being, Future of Workplace, Internal Comms, Labor Relations & Employee Relations.
She also leads and coaches Executives in managing crisis from Preparedness, Mitigation, Response, Recovery. This includes creation of internal and external communication strategy and training of company-designated spokesperson.
She can also support and coach Executives on due diligence requirements for JV, M&As, including people-related policies and procedures for IPO requirements.
Thelma has been recently certified as an ICF-Accredited Level 1 Graduate bearing the title "Associate Level Coach".
CERTIFICATIONS
Watch Thelma in action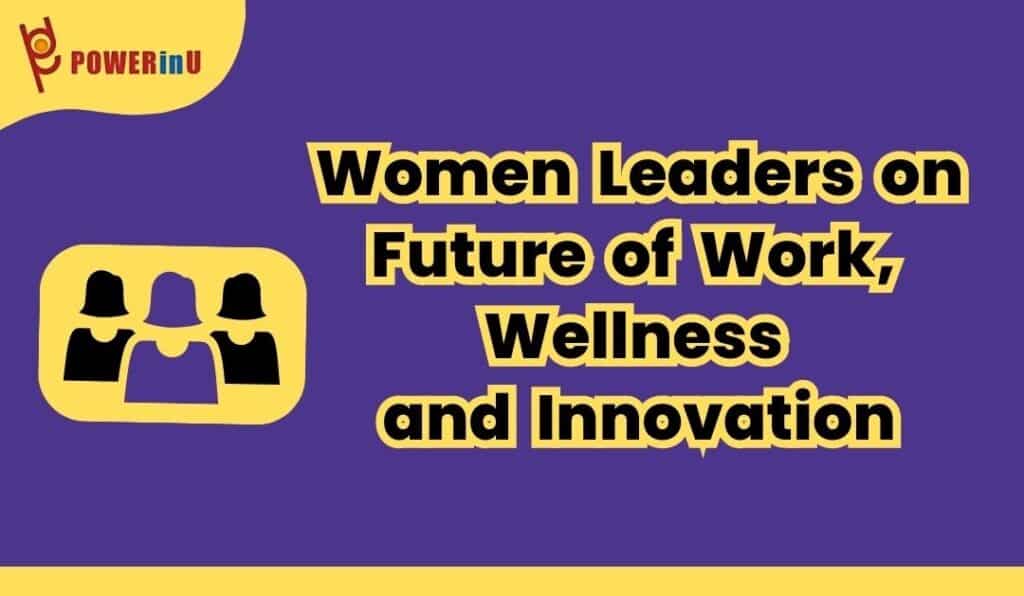 Women Leaders on Future of Work, Wellness and Innovation
---
What Customers Say About Thelma
"Ms. Thelma's coaching approach is very effective, it is not prescriptive. It doesn't invalidate, rather, it affirms or corrects though self-reflection made possible by the questions she asks and how it is being asked. Her demeanor, tone of voice, physical appearance and listening skill create an environment of trust and safety. She exudes professionality but with warmth and concern to the coachee. I felt the joy and genuine desire to help in the approach during the 6 sessions we had. The approach made me cooperative and made me invested in the process."
~ Chester Atlas, Head of Pricing at Margin Optimization & RS Pro (Private Label) in APAC