Last November 11-12 & 14-15, 2019, POWERinU Director Elaine Cercado conducted Sales Academy-Solution Selling workshops for the oldest Telco company in the Philippines, Eastern Communications.
The Eastern Communications Sales Academy is based on the TCOB-BEST (Building Excellent Sales Team) framework, which is designed for sales and business development teams. It is based on "building block" or multiple-phased model that grows with the needs of the sales and business development team members.
The objective of the BEST program is to teach the skills, processes and tools that will help teams achieve business development, sales management and account management plans and activities with more predictable, repeatable and measurable results.
With the BEST framework, training and development does not become a one-day event, rather, it is SUSTAINABLE and STANDARDIZED across the organization. Training and development is adapted to and grows with the job roles and responsibilities of sales, business development and support team members.
The goal of BEST is to give participants the relevant theories and practical skills, processes and tools that can be applied immediately. With senior management team's leadership and drive – the new learnings can make a difference in the sales team's ability to establish new business relationships, and strengthen the existing ones, which then help achieve short-term and long-term sales goals. Read more about the TCOB-BEST program in our Solutions page.
Eastern Communications engaged POWERinU to customize and deliver the Sales Academy as part of their Sales Transformation initiative to transition to Solution Selling, in response to today's changing business landscape.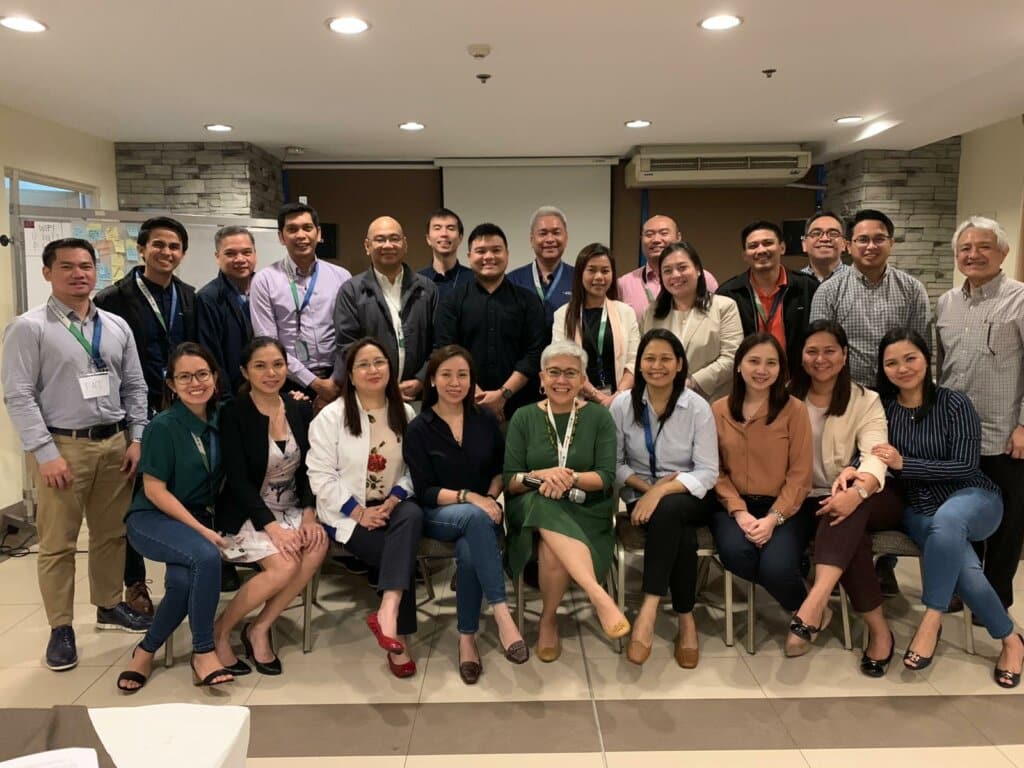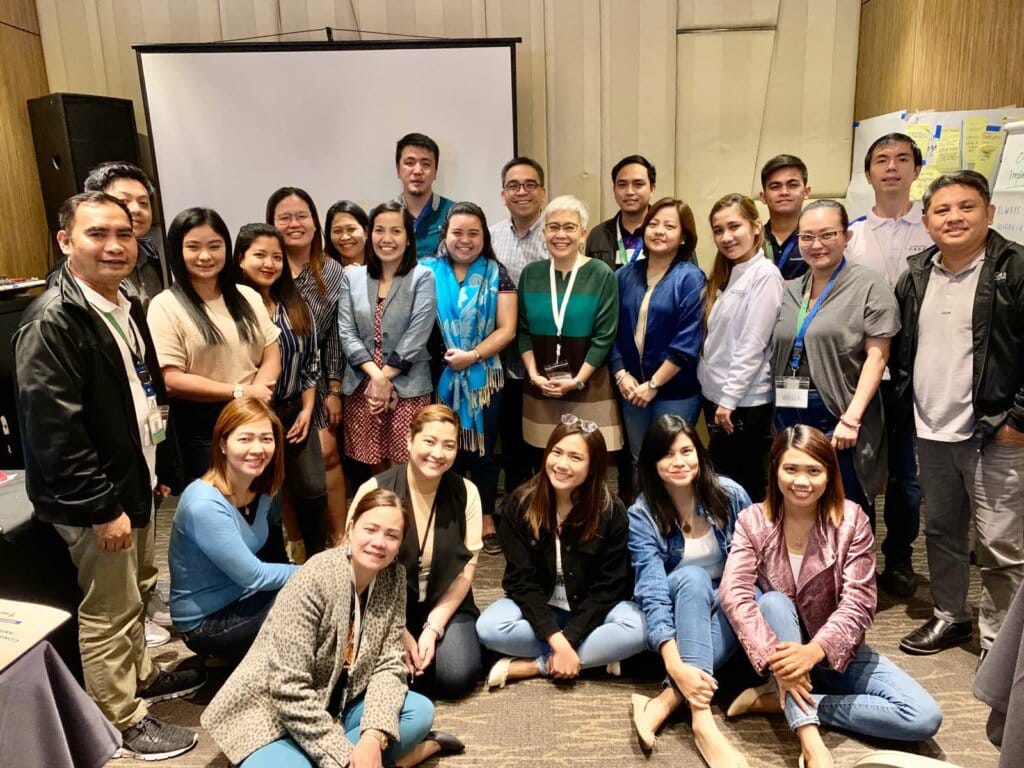 Interested in offering similar Sales Programs to your organization?
Email [email protected] now!