The world experienced a major disruption from the covid-19 pandemic. Leaders now have a golden chance to turn the crisis into opportunities for growth.
Join us in this virtual learning event and plug yourselves into enriching power sources that will offer you refreshing takes on how you can lead your organization to an energizing transformation.
See the Detailed Program and Line up of Speakers
REGISTRATION FOR THIS LEARNING EVENT HAS ENDED.
WHO WILL BENEFIT from attending?
C-Suites
Mid-Level Leaders and High Potential ICs
HR and L&D Heads and Practitioners
WHY ATTEND the Virtual Learning Event?
The virtual event will offer participants a refreshing take on how they can lead their organizations toward an energizing transformation.
At the end of the two-day event, we hope for participants to maximize P.O.W.E.R. for themselves and their organizations.
Maximize the P.O.W.E.R. in your Organization!
P

urpose and Perspective
O

pportunity and Ownership
W

ill to Change
E

motional Intelligence and Empathy
R

esilience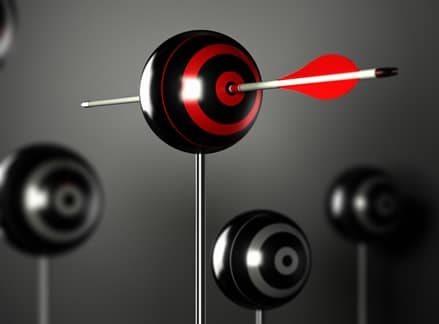 Session Themes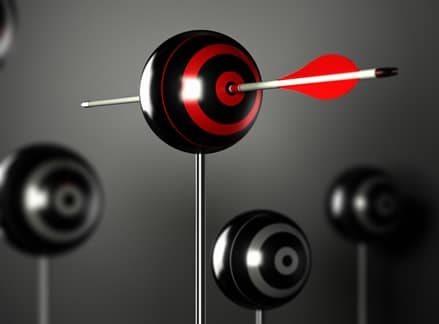 Session 1: PURPOSE & PERSPECTIVE
This session will remind leaders about the need and importance to focus, anchor, or center themselves to their "power source" – their focal point, hub, or heart!
---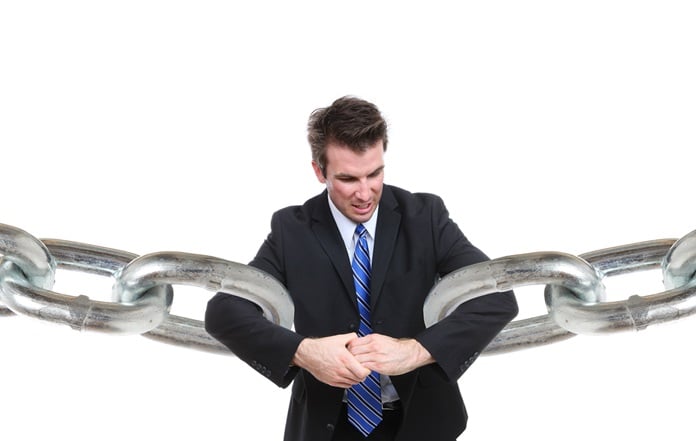 Session 2: OPPORTUNITY & OWNERSHIP
This session will prompt leaders to assess where they are and to identify their strengths, as well as the gaps and actions they are accountable for to maximize their full power.
---
Session 3: WILL TO CHANGE
Once the why, the what, the how, and the who are clear, leaders must turn ideas into reality. This session will energize leaders to take action.
---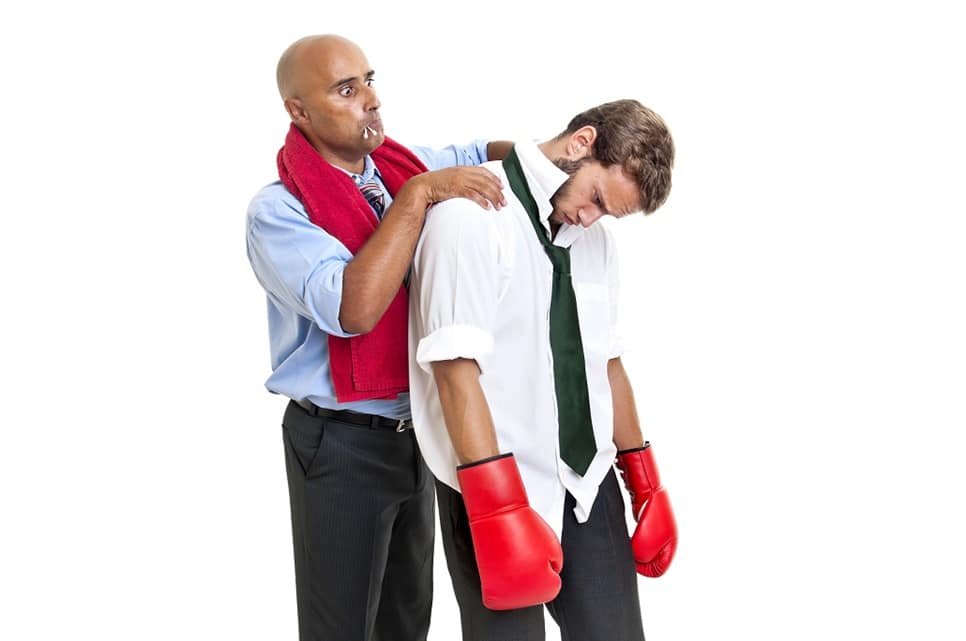 Session 4: EMOTIONAL INTELLIGENCE & EMPATHY
People respond differently, and at different paces, to change. This session will encourage leaders to coach and guide their teams throughout the transformation.
---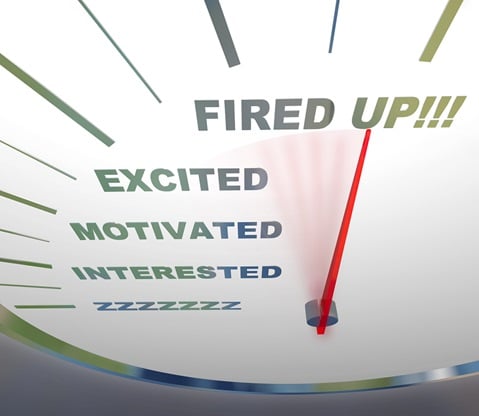 Session 5: RESILIENCE
This session will showcase success stories and best practices from organizations that innovatively and effectively handled disruptions and will inspire leaders to take bolder steps on new grounds.
BENEFITS TO ORGANIZATIONS & BUSINESSES
Session 1:


PURPOSE & PERSPECTIVE

When leaders and employees are strongly centered on a purpose, engagement and motivation are high. In addition, having a well-rounded perspective keep people resilient through changes and challenges. Learning how to find the power source is important to sustain personal, organizational, and business success for the long term.
Session 2:


OPPORTUNITY & OWNERSHIP

Continuous disruptions and crises make leaders and employees doubt their capabilities and potential. Understanding individual, team, and organizational strengths and gaps through various tools and processes help businesses strategize to respond rapidly to opportunities for improvement and growth.
Session 3:


WILL TO CHANGE

The shifts happening in businesses and the workplace require a new breed of transformational leaders who understand that organizational culture has to evolve for the times.  These purposeful leaders then breed empowered and change-ready employees. Knowing the key trends, qualities, models, and implementation strategies for transformational leadership is key to ongoing business success.
Session 4:


EMOTIONAL INTELLIGENCE & EMPATHY

There are many pieces of research about "rehumanizing leadership" in today's digital and complex world. Learning what this means at individual, team, and organizational levels and how emotional intelligence and empathy can be applied practically will benefit businesses, leaders, and employees.
Session 5:


RESILIENCE

Recent shifts like the digital disruption and multi-generational and hybrid working models, and major crises like the covid 19 pandemic, have impacted every person and organization differently. Energizing people is a must for businesses to keep innovating and growing, and we hope to achieve this through the showcase of success stories and best practices about resilience by expert panel speakers.
See Detailed Program and Line up of Speakers