PROGRAM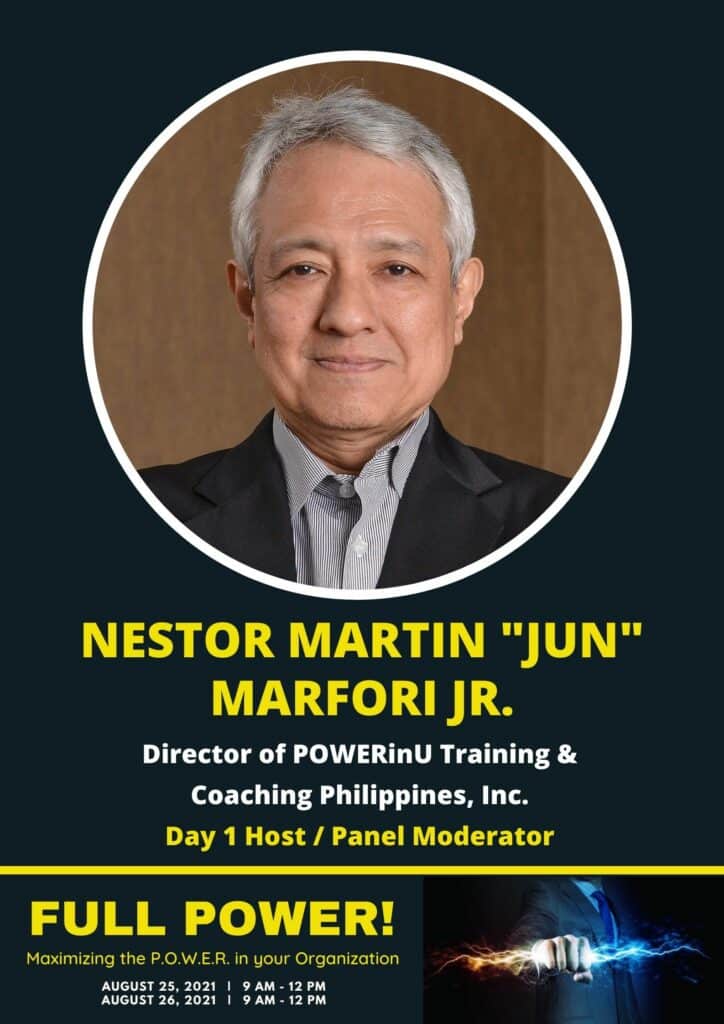 DAY 1: August 25, 2021
---
INVOCATION
9:00 am – 9:05 am
---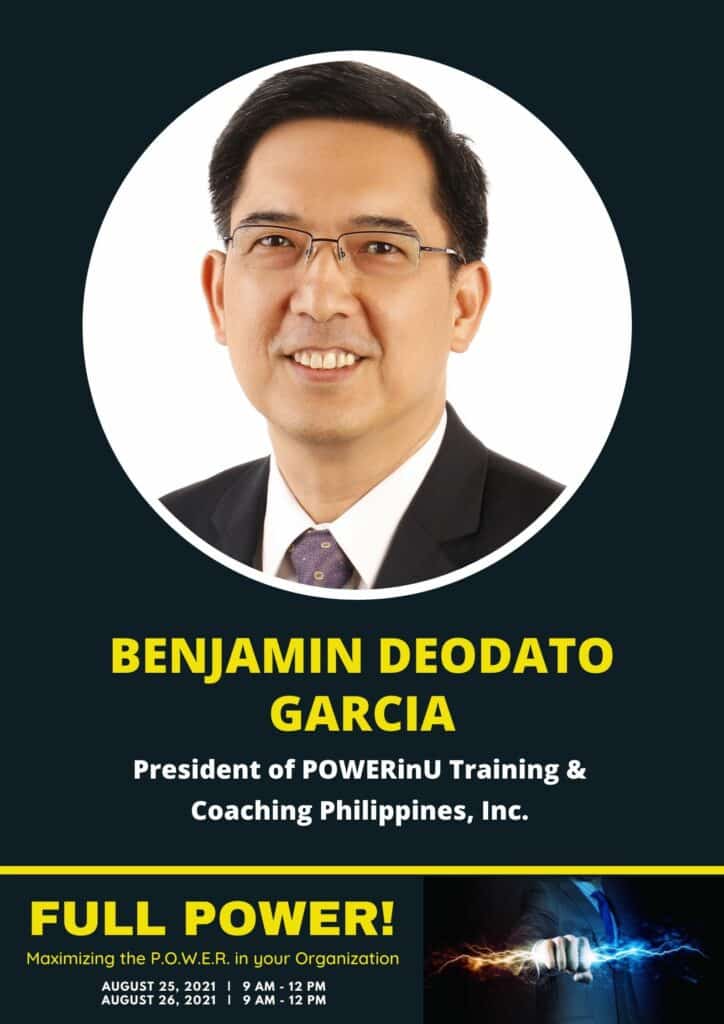 OPENING KEYNOTE
9:05 am – 9:10 am
---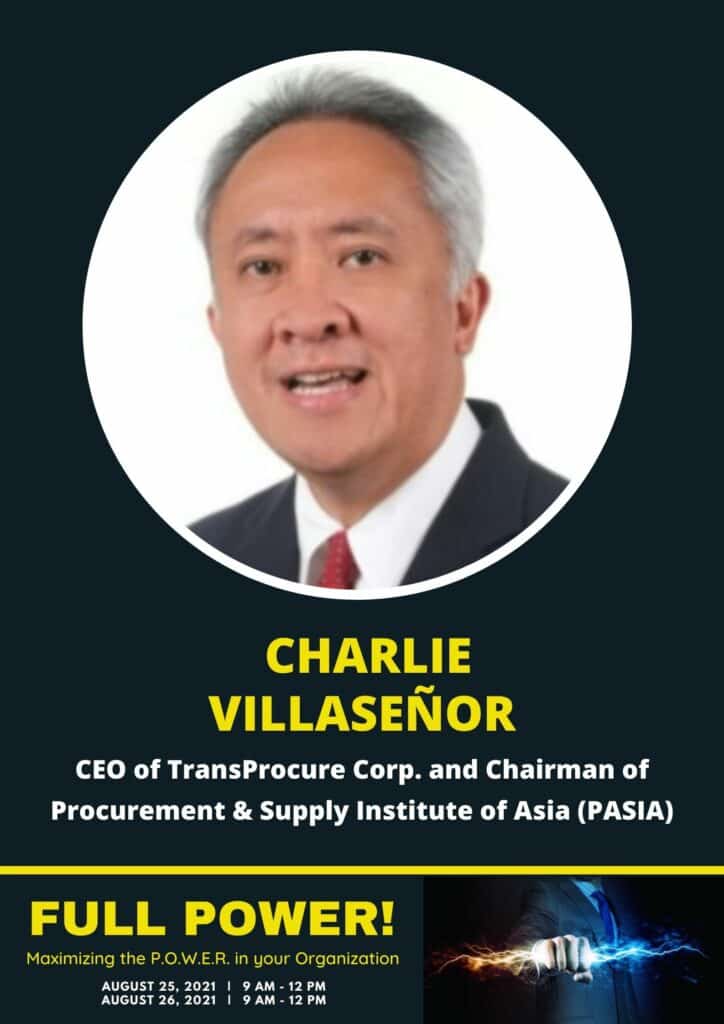 KEYNOTE
PURPOSE & PERSPECTIVE
Supply Chain as your Power Source
9:10 am – 9:50 am
On April 5, 2021, Charlie almost died of Covid 19 and personally experienced a great ordeal when there was no hospital available to take his emergency case at the climax of Covid cases in Manila. Charlie survived and is currently doing his last stages of rehabilitation to get back to his normal form.
As Charlie pulled through from Covid 19, he started stepping up his advocacy and business through his Plan-Source-Move model. He has been applying supply chain practices not only to his business, but also to his personal life, all while committing his faith to the real Power Source!
---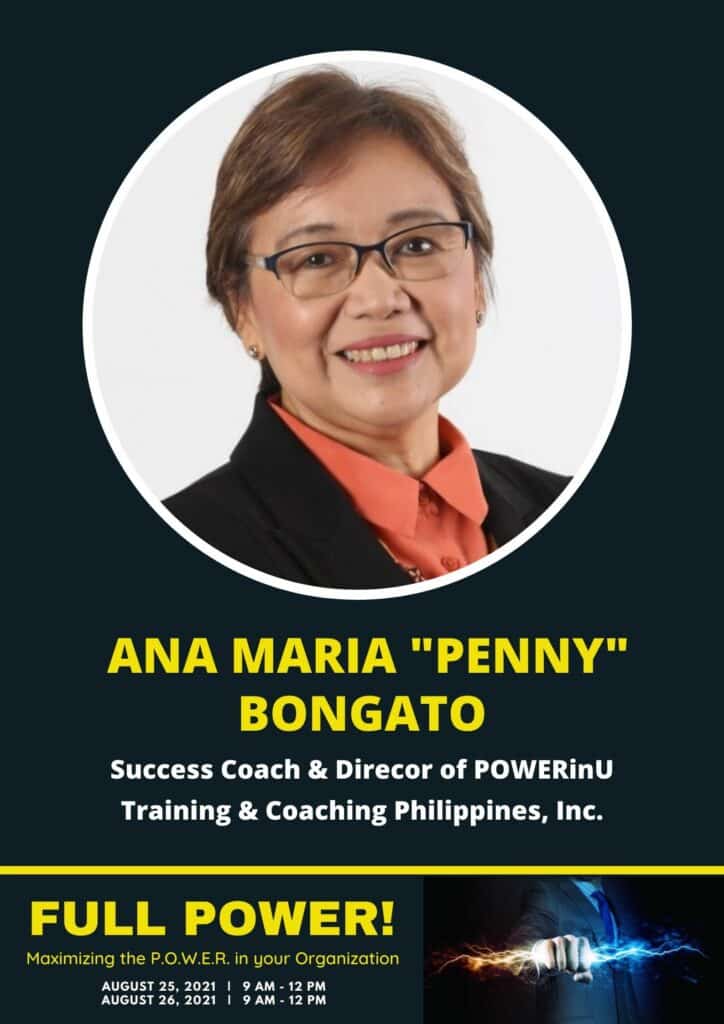 SUCCESS STORY
Work and Life: Align with Purpose
9:50 am – 10:00 am
---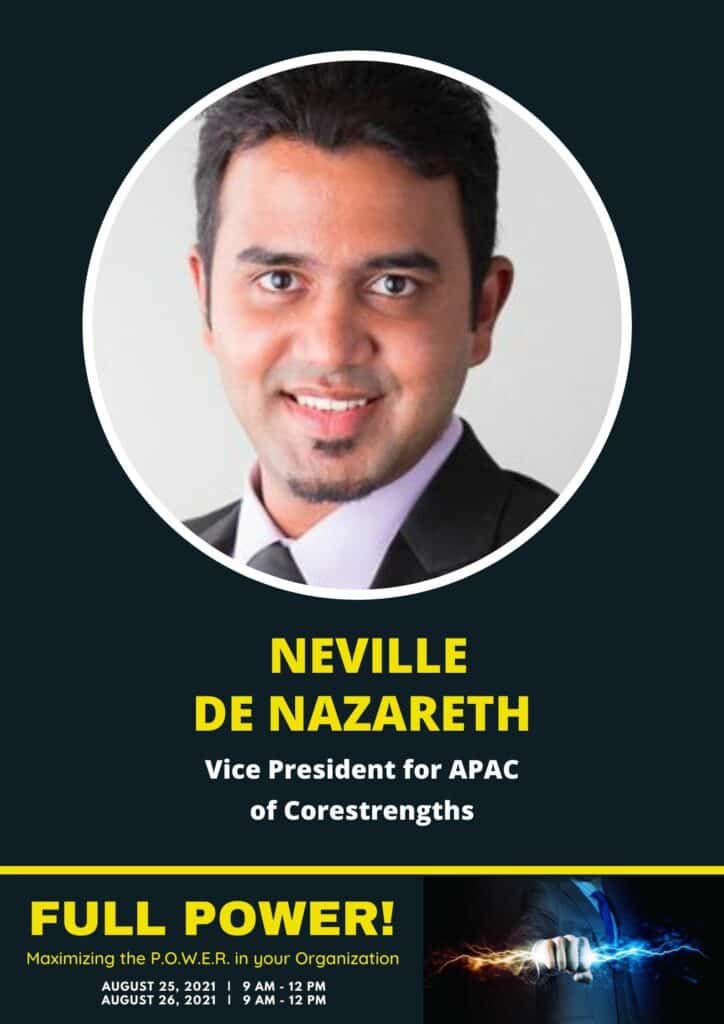 KEYNOTE
OPPORTUNITY & OWNERSHIP
Deploying the Right Strengths for a Highly Engaged, Effective and Agile Organization
10:00 am – 10:30 am
Simon Sinek: Culture = Values + Behaviour
This is a concept we firmly believe in at Core Strengths and have been preaching the same for over 40 years. In this session, we will cover how we can deploy any of our 28 strengths to reach results that matter to us, our teams, and our organization.
---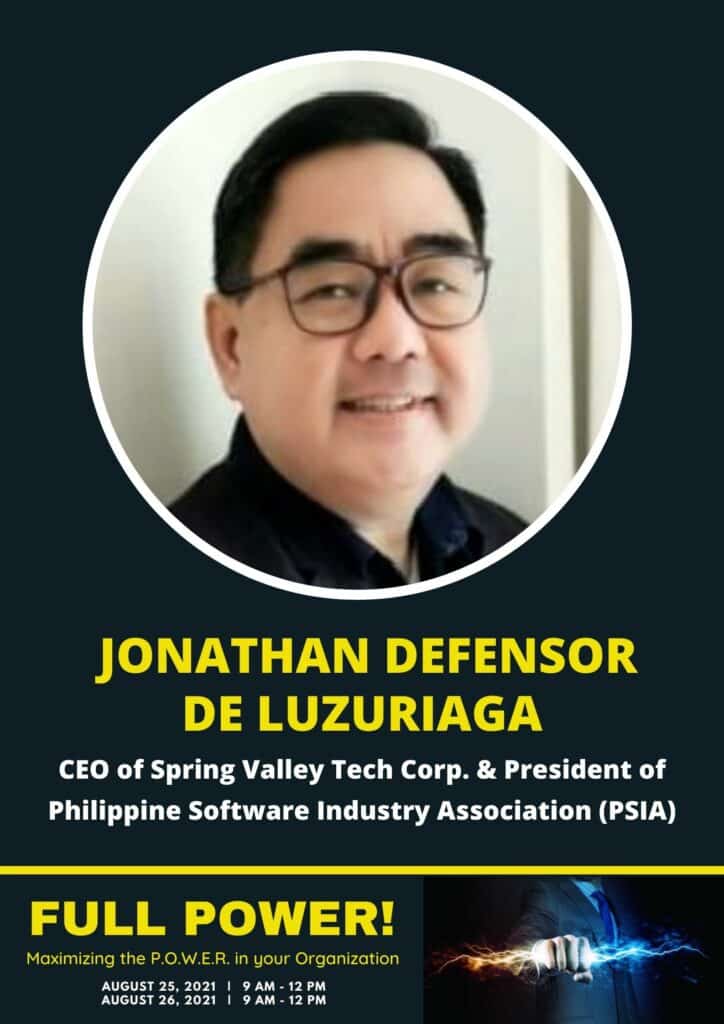 SUCCESS STORY
For Flag and Country
10:30 am – 10:50 am
---
BREAK
10:50 am – 11:00 am
---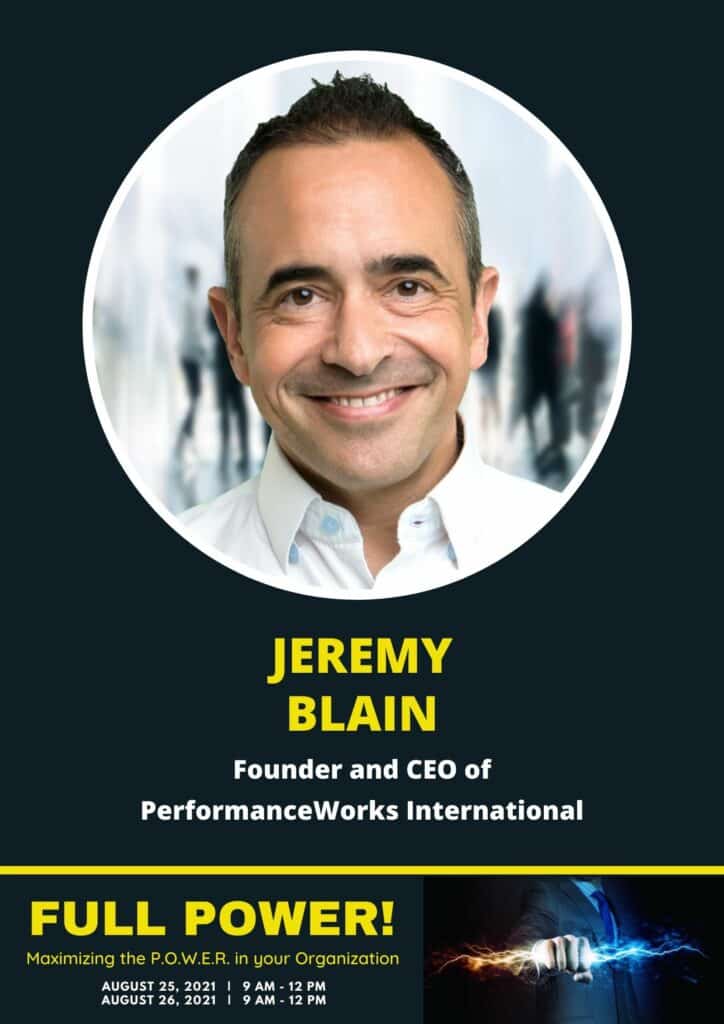 KEYNOTE
WILL TO CHANGE
Becoming a Successful Transformational Leader
11:00 am – 11: 30 am
As we emerge from years of business transformation and the pandemic, there is a greater need for leaders to unlearn and relearn what it takes to lead to in the modern, more demanding workplace. The shifts continuing to hit our businesses such as digital, workforce evolution, hybrid working models, equity/diversity & inclusivity challenges, require a new breed of transformational leaders. Leaders who are more human and community-centred, who understand that organisational culture has to evolve for the times, and that the mobilisation, engagement, motivation and empowerment of employees is the key to success
Our session will look at the main trends and most important new leadership traits that will underpin success for the business, for its people and for leaders.
---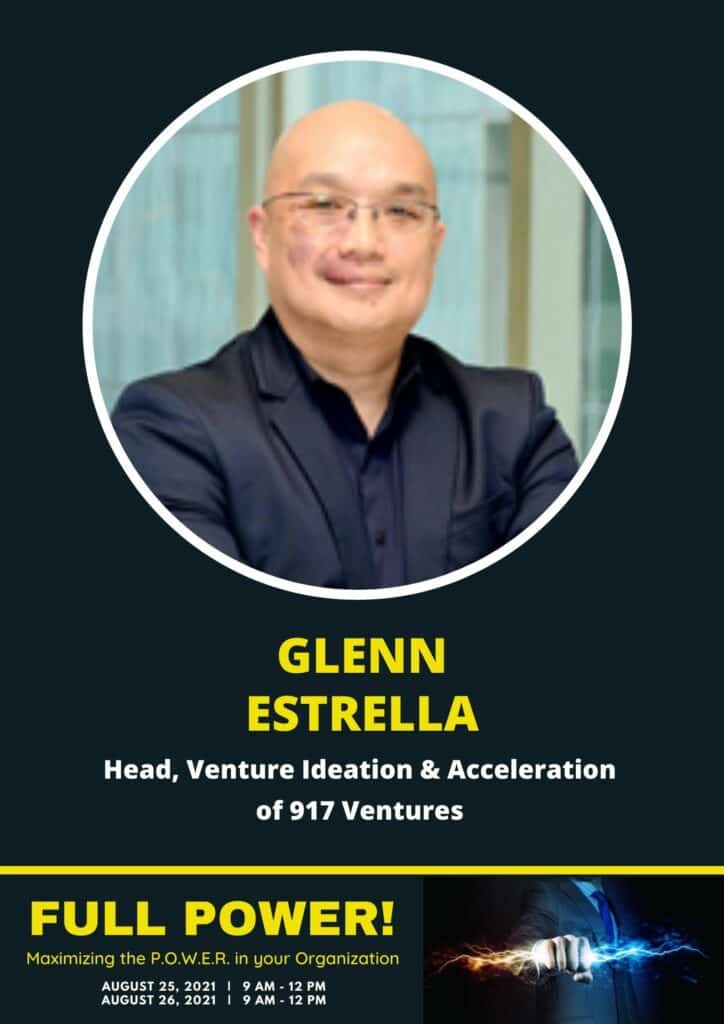 SUCCESS STORY
Leading Digital Transformation
11:30 am – 11:50 am
---
RECAP, Q&A AND WRAP OF DAY 1
11:50 am – 12:00 pm
---
DAY 2: August 26, 2021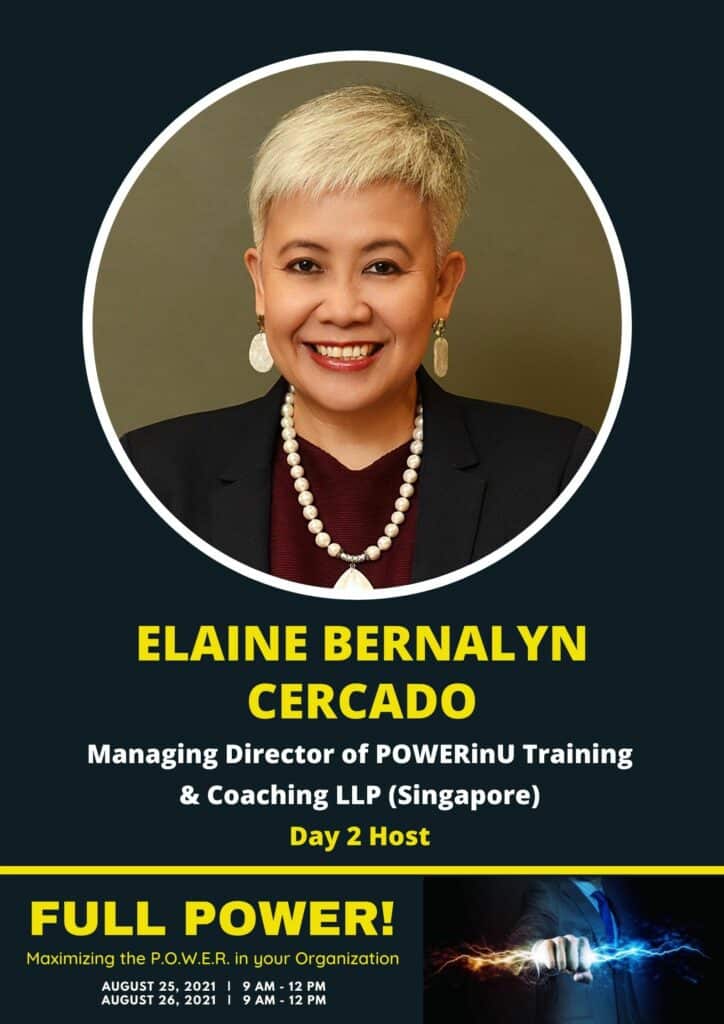 ---
WELCOME & RECAP OF DAY 1
9:00 am – 9:15 am
---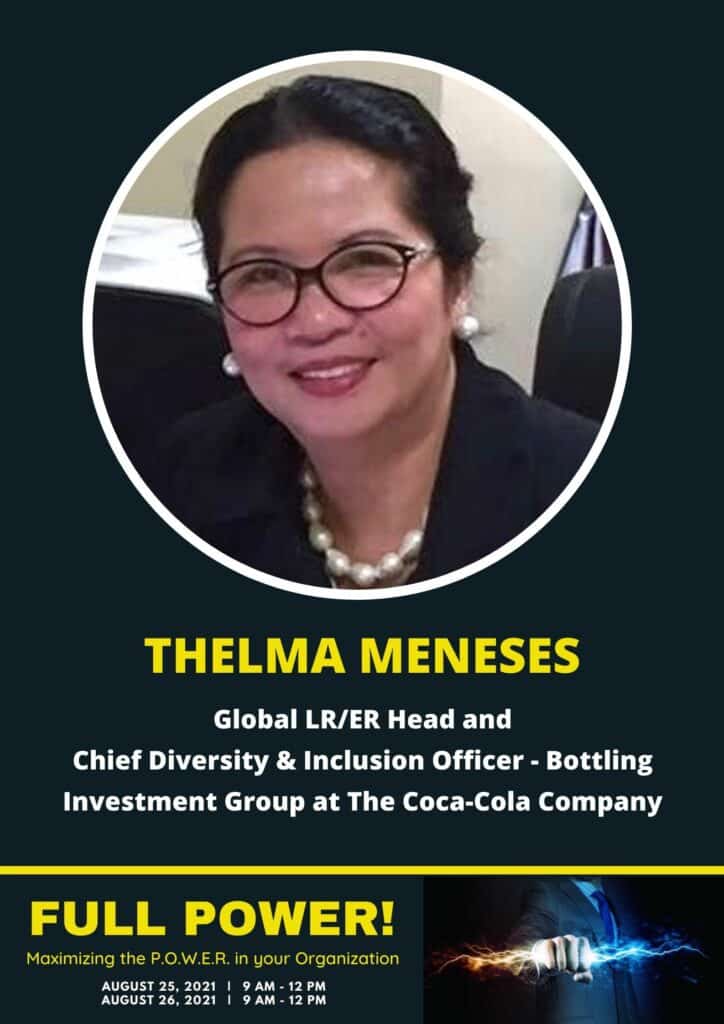 KEYNOTE
EMOTIONAL INTELLIGENCE & EMPATHY
Unlock the Power of Emotional Intelligence and Empathy in times of Change
9:15 am – 9:55 am
Successful transformational growth initiatives are defined by three key areas – Leadership, Employee Engagement, and High Performing Culture.
Inspirational leadership during transformational times needs to have the ability to communicate better, empathize, knows what levers to use to reduce individual and organizational anxiety and stress, resolves conflicts, and allows people to effectively overcome life's changes and most of all, be the best version of themselves.
---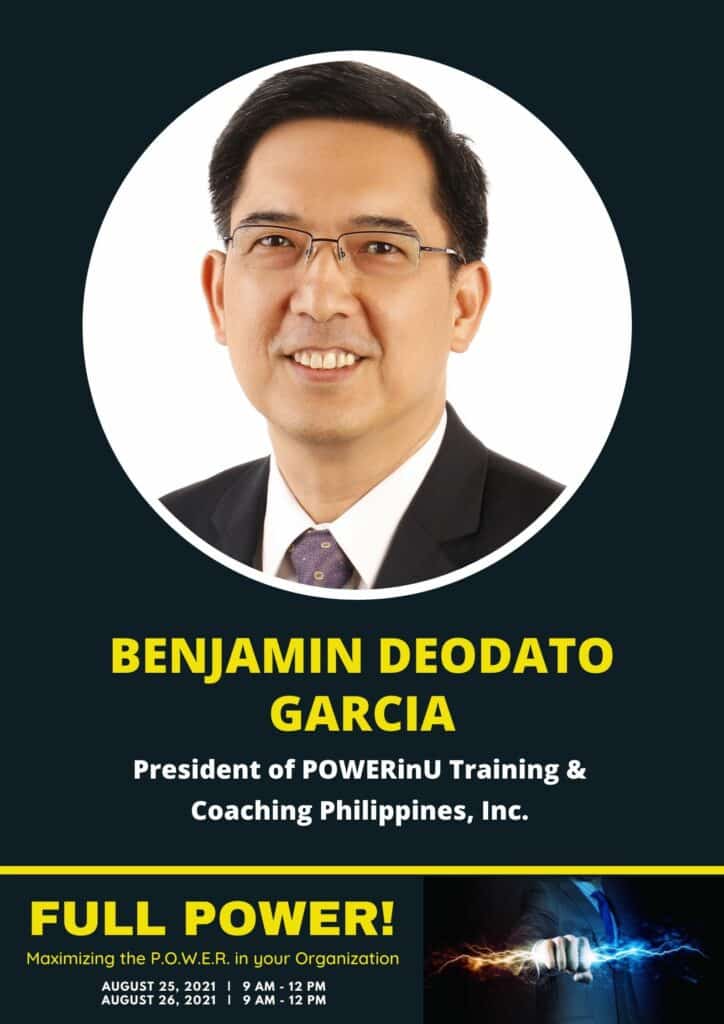 SUCCESS STORY
A Coach's Experience In Raising Client Self-Awareness
9:55 am – 10:05 am
---
BREAK
10:05 am – 10:10 am
---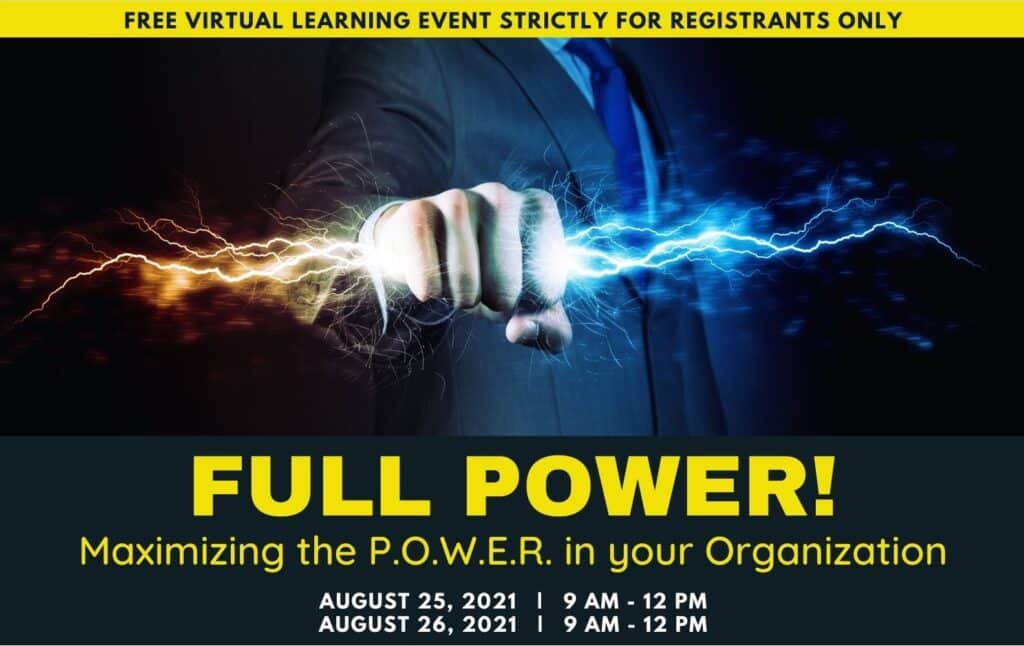 PANEL DISCUSSION
RESILIENCE
Inspiring the Transformation Process
Moderator: NESTOR MARTIN "Jun" MARFORI JR.
10:10 am – 11:40 am
---
PANELISTS
---
RECAP, CLOSING & ANNOUCEMENTS
11:40 am – 12 pm
---