Last August 7-8, 2019, Cegos Certified Trainer and POWERinU Director Elaine Cercado, who is based in Singapore, conducted the Cegos Program "Creating and Delivering Powerful Presentations" for Thales office in Singapore.
The key objectives of the program were as follows:
Give the participants' oral presentations greater impact
Structure a synthetic message that hits home
Bring the speech and behaviour into line with the company's image
Innovate in the choice of materials
The very engaged and energetic participants learned from a mix of theories and practical exercises and applications to achieve these objectives.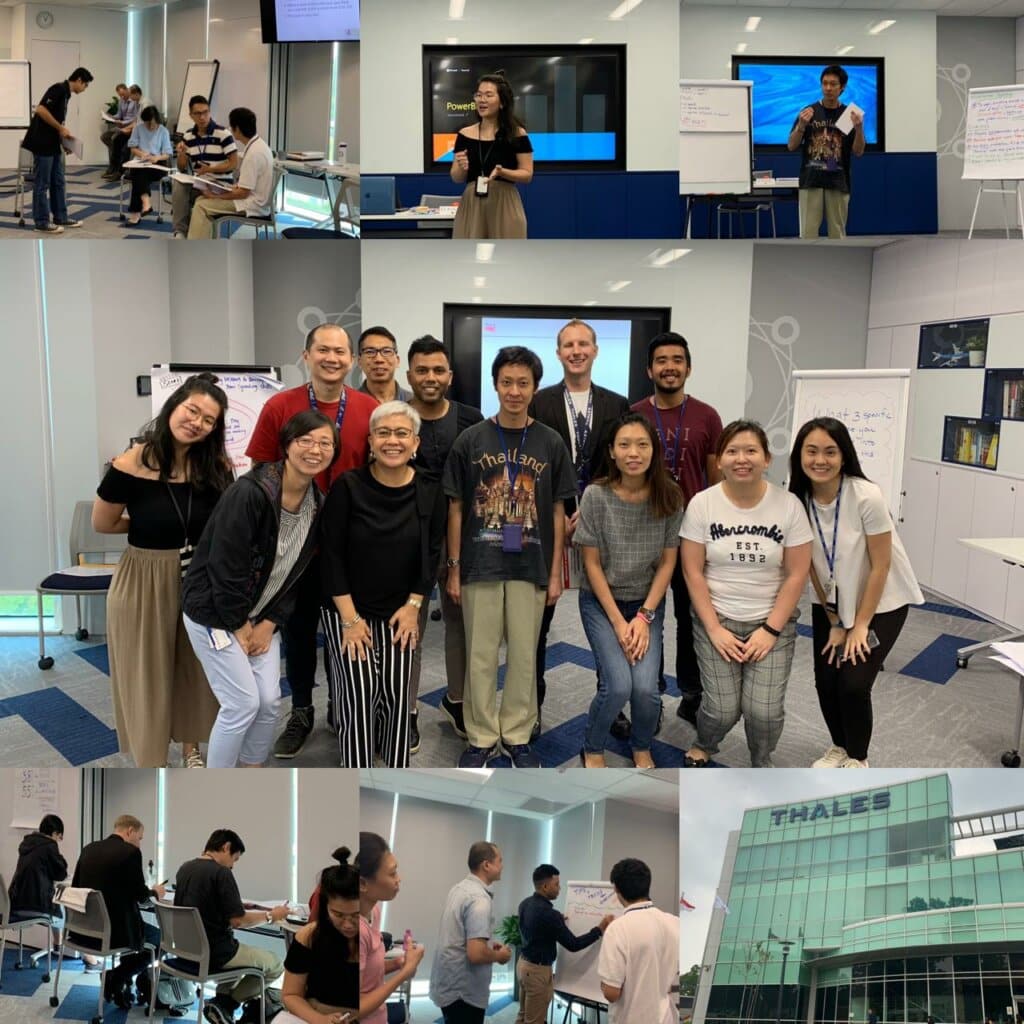 Connect with us to inquire about similar programs for your organization. Email [email protected], or [email protected].